The Robotic Age 2050



In this series I went deeper into exploring the Rbobotic age, mixed in futuristic
styles of different artists & movies. Ai is capable to create a pre-visualized worlds
that can absolutly be used in films & games, or virtual reality experiences.

.
︎︎︎

+ CHARACTER & FASHION EXPLORATIONS: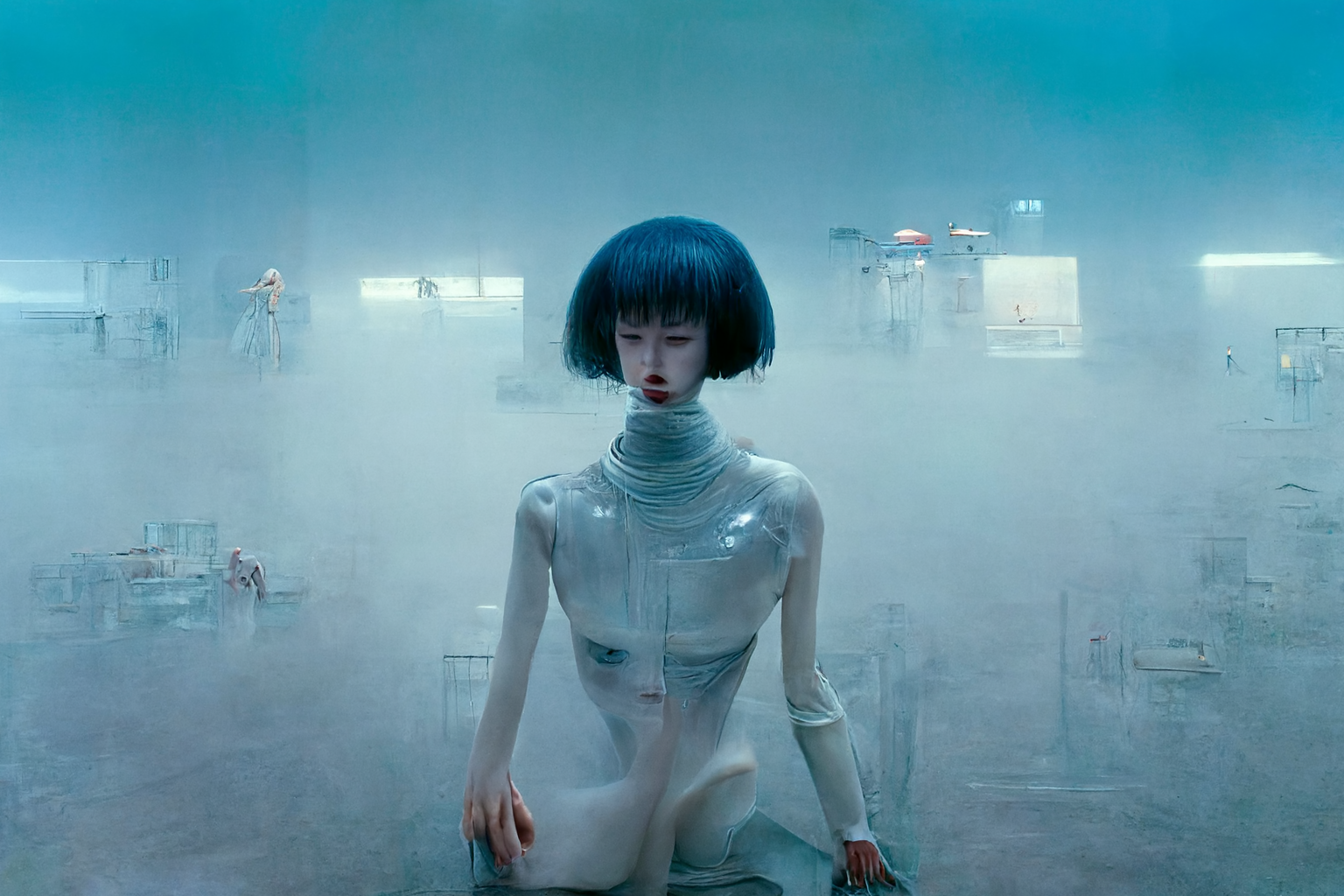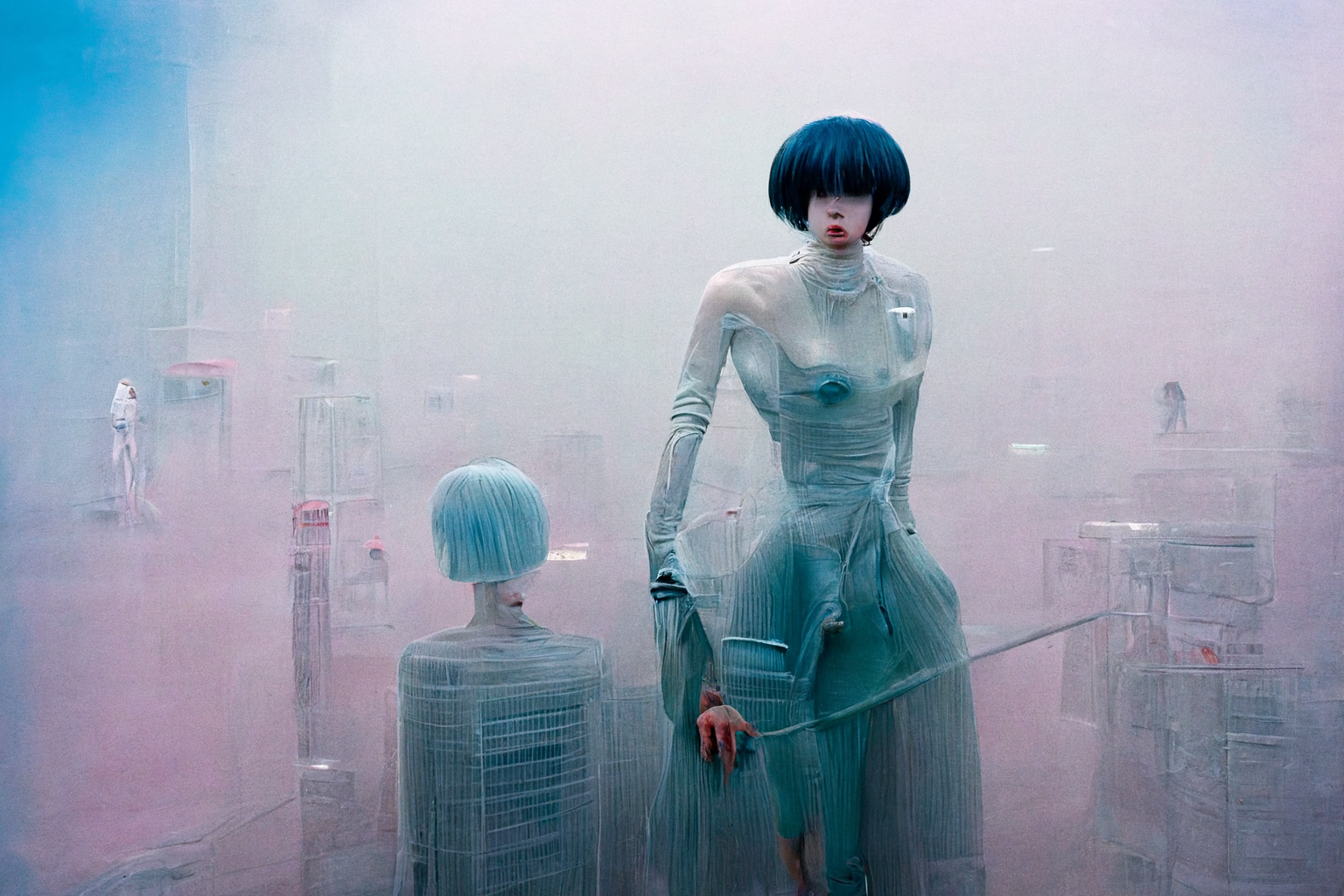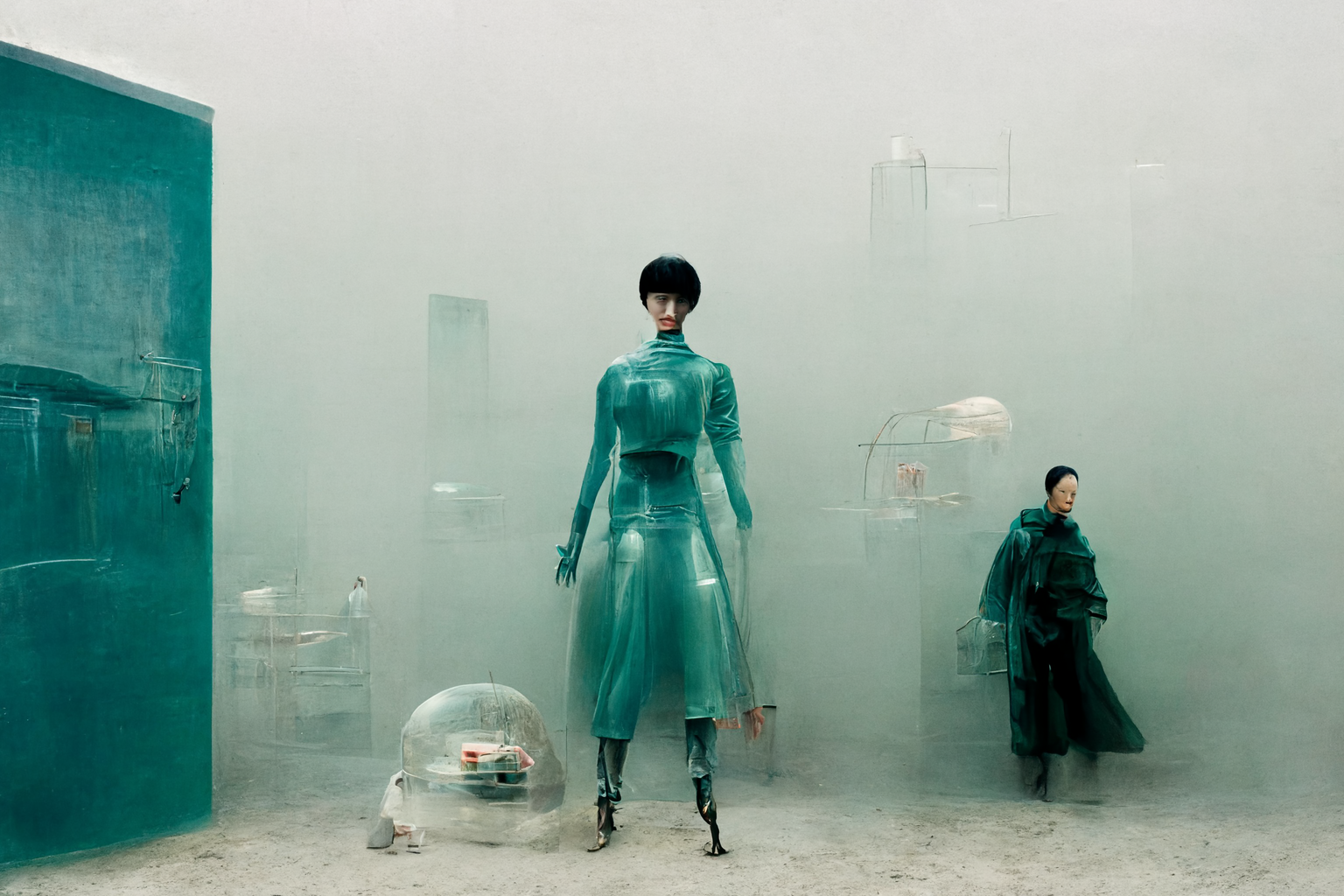 /// SCIENCE LAB SPACE:






OUTDOORS: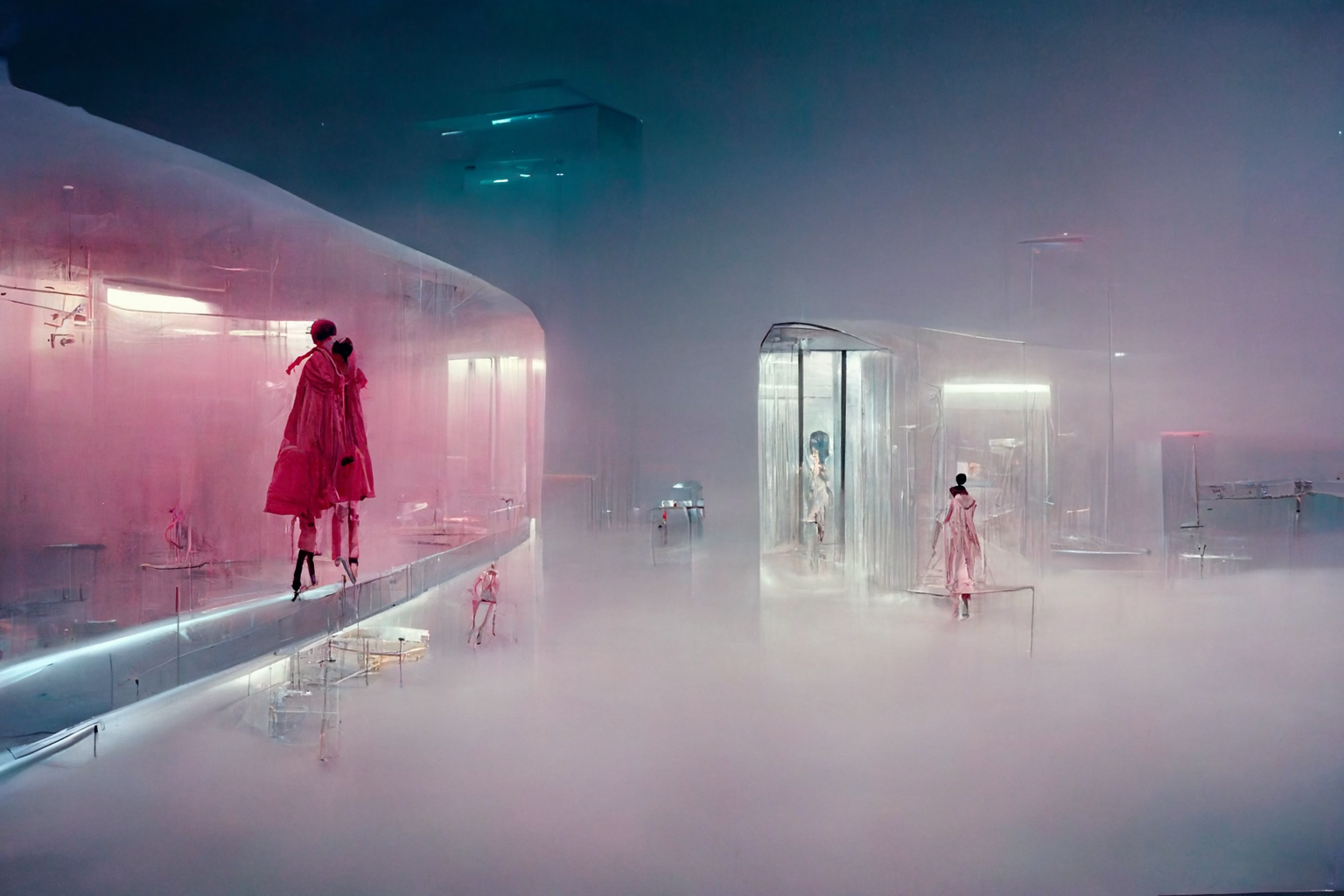 /// INDOORS: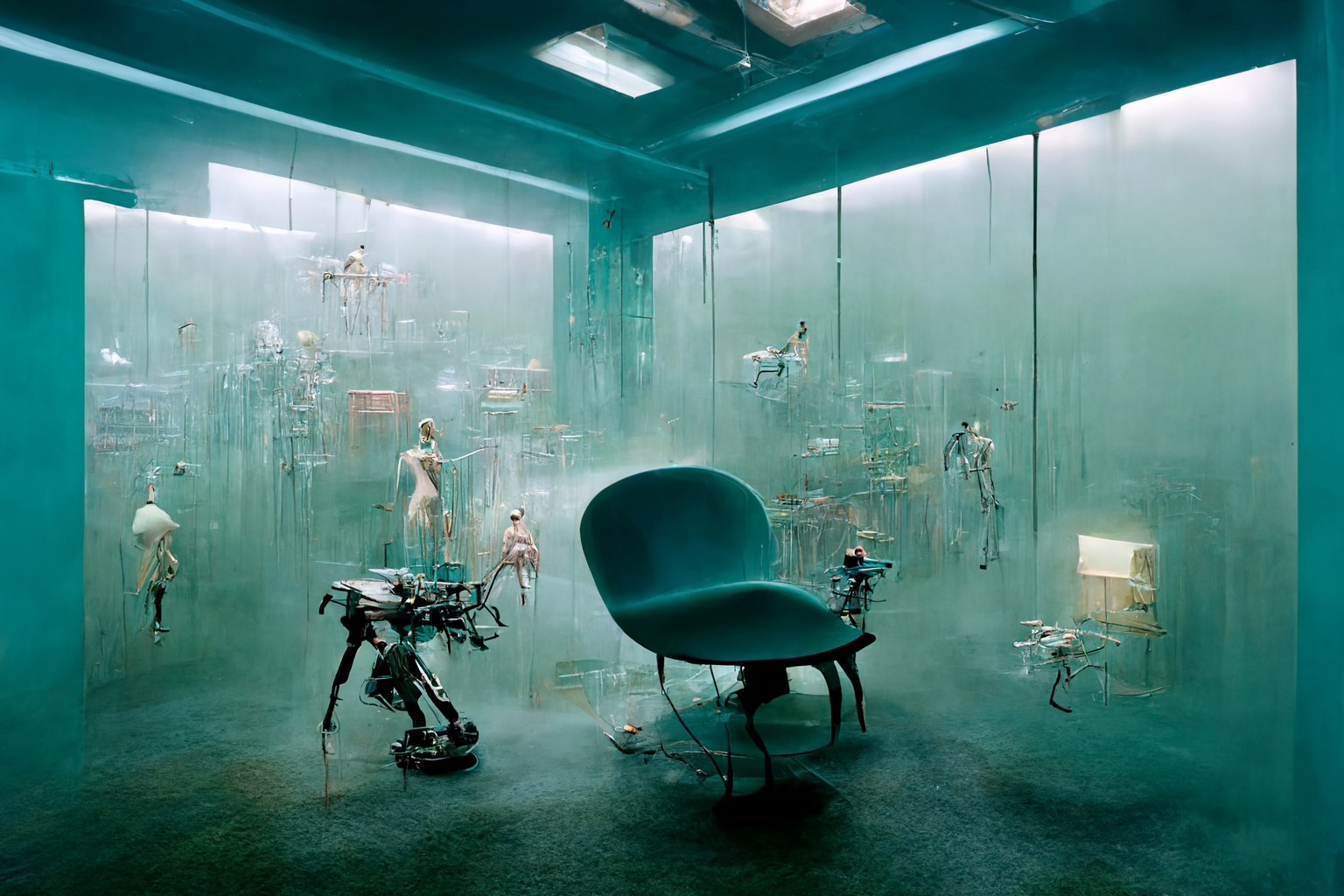 ︎CROWDS:






︎ VEHICLES: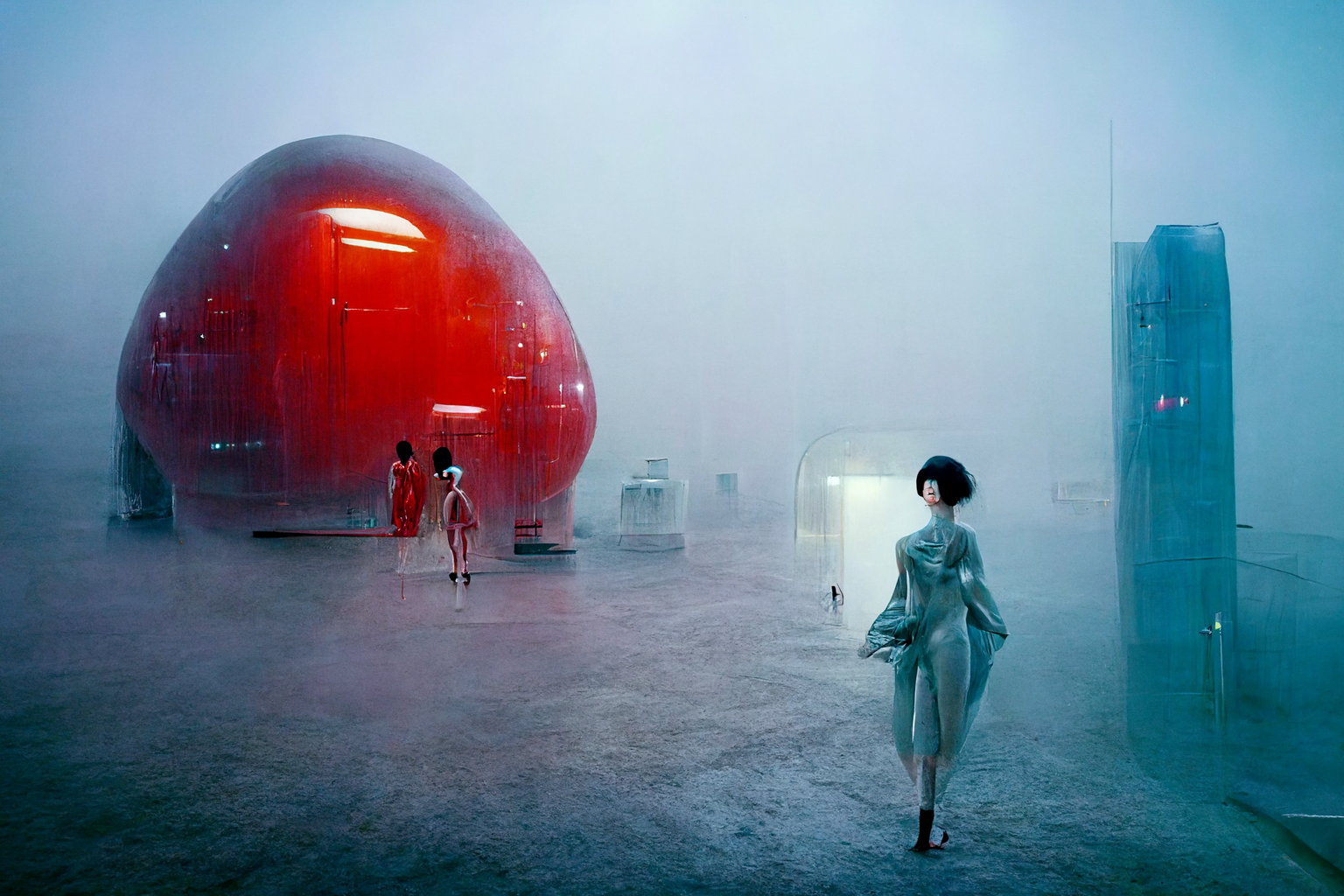 ︎ RETAILS!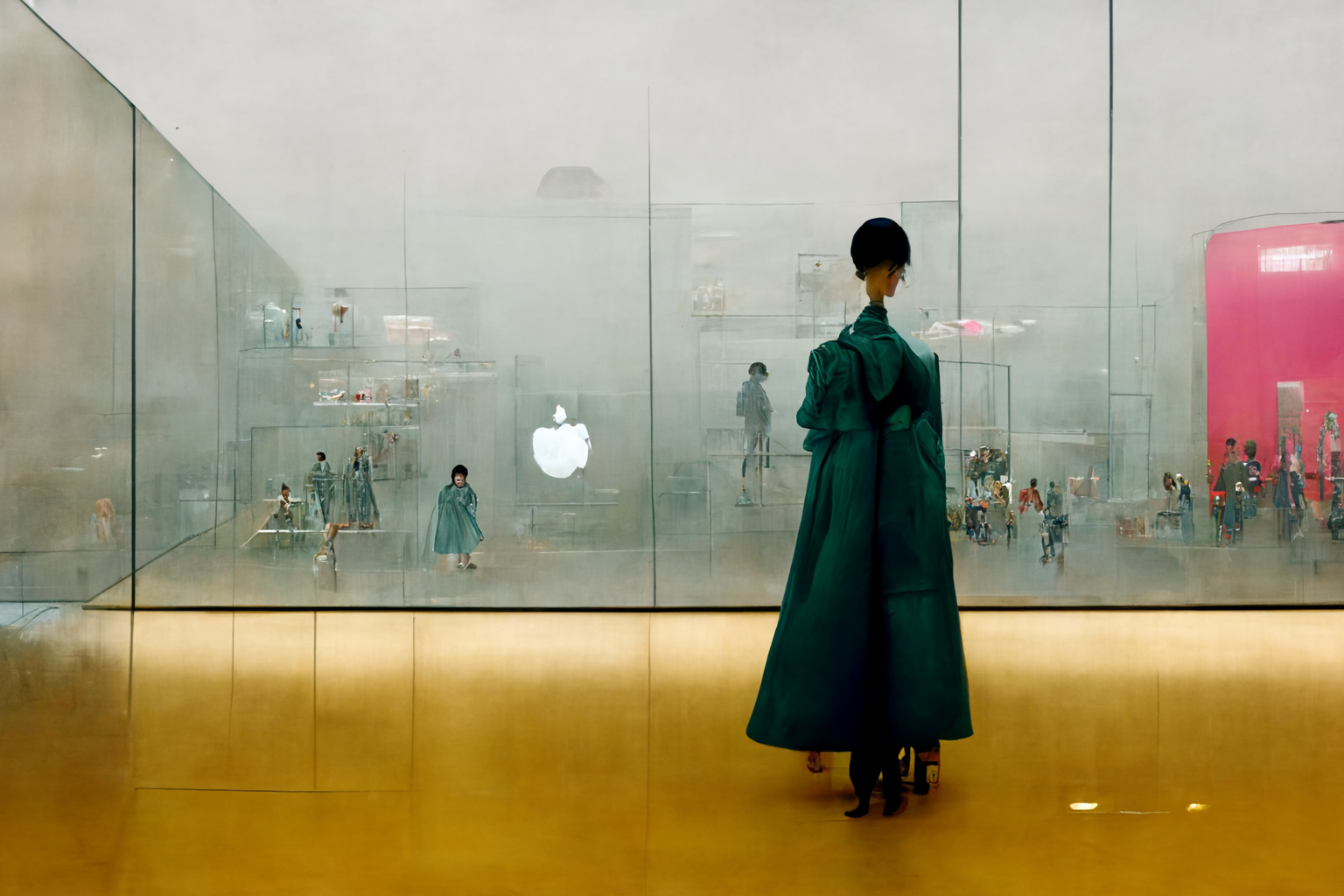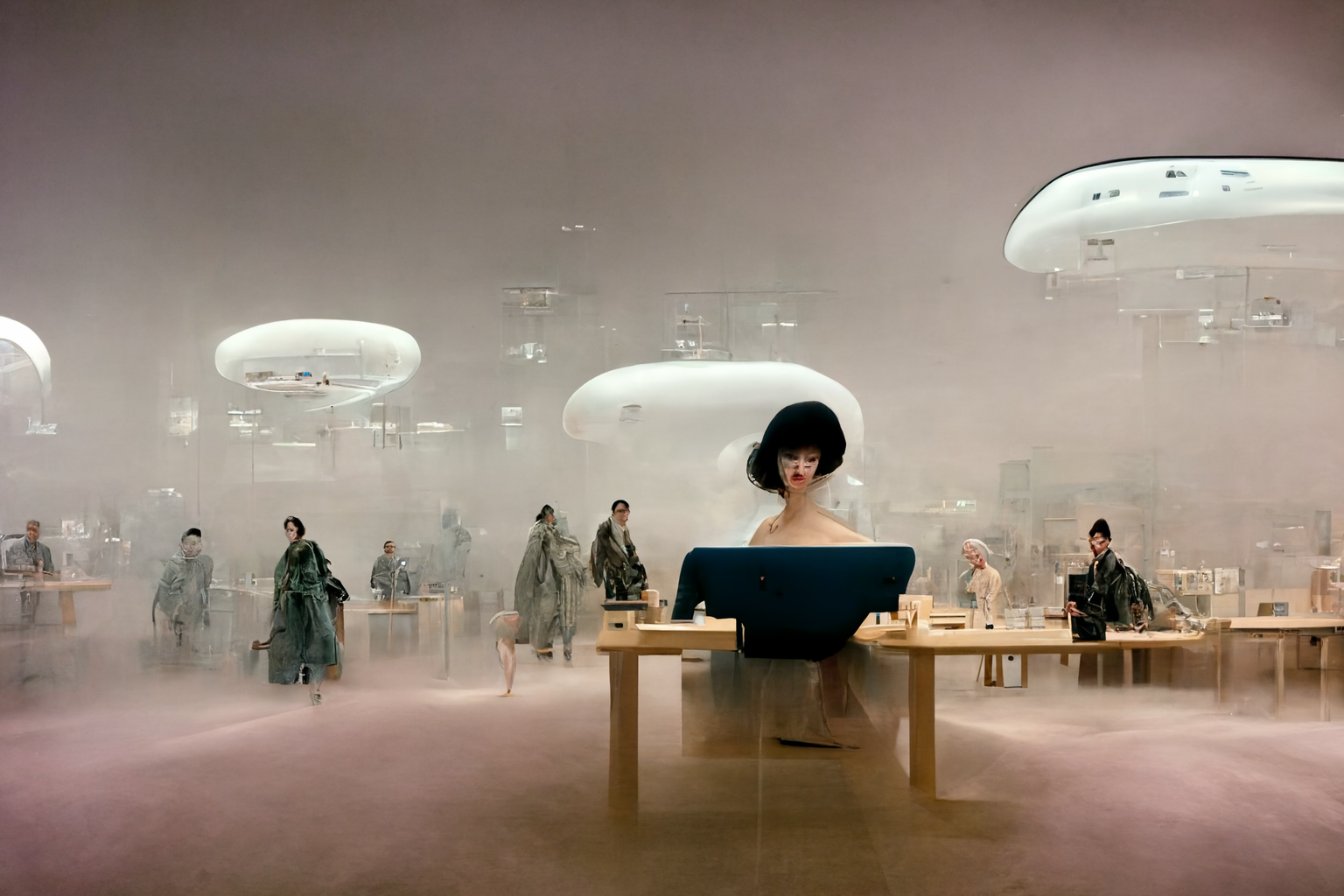 ︎︎︎