Transparent Shapes

in this project I used my own CGI renders to see how Ai can interpret this differently.


CG Renders︎︎︎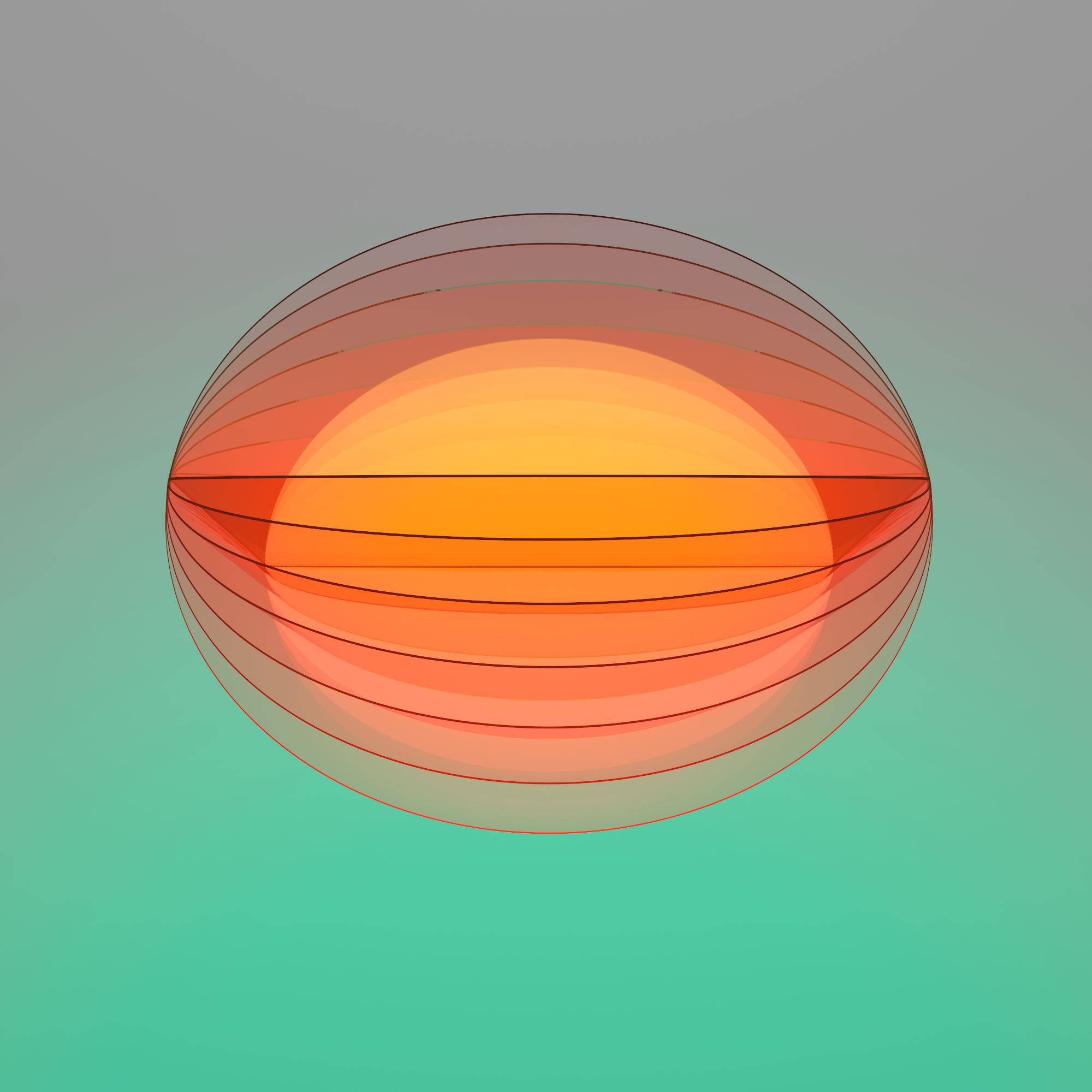 Ai generated images, referencing my CG renders︎︎︎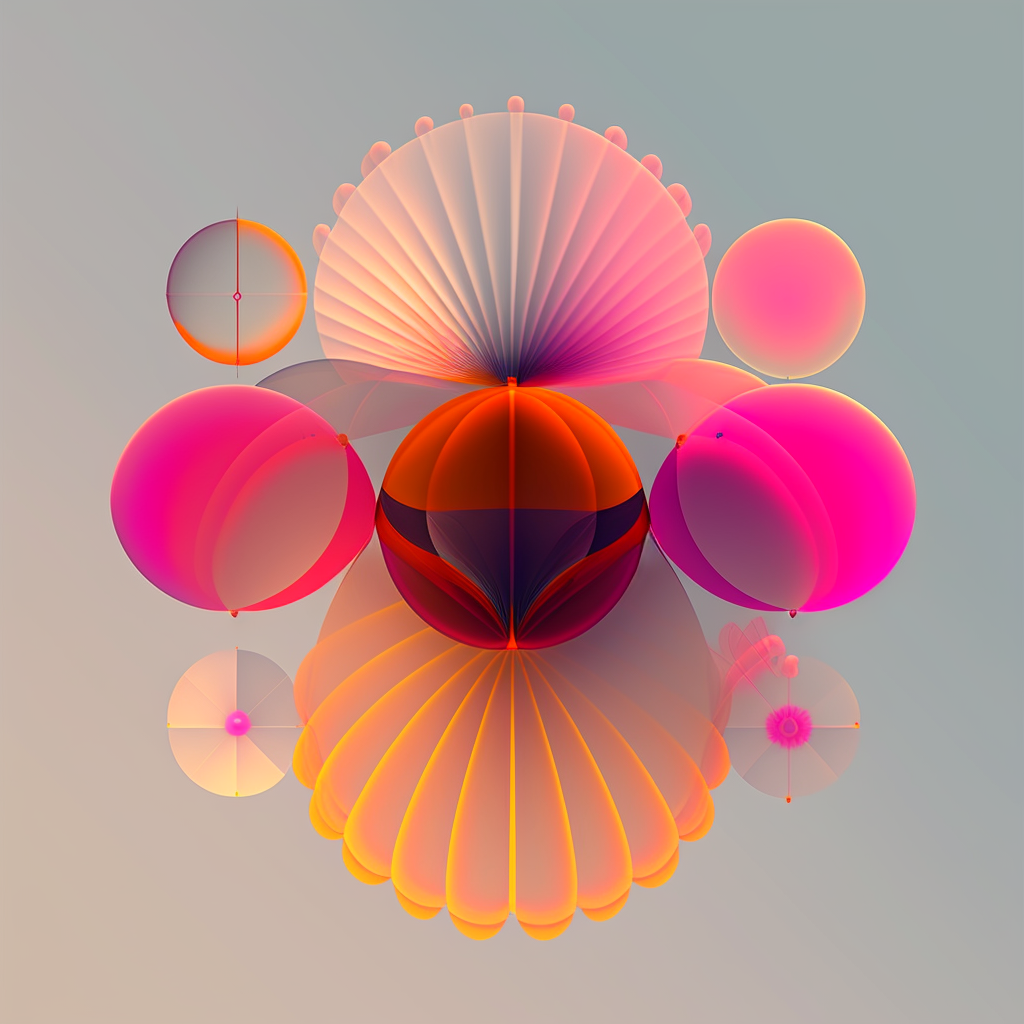 The Art of Nike Swoosh
In this series I used
midjourney
to generate Artworks for Nike logo
in a surrealistic style. While having endless variations, these were
the most successful ones that truly aligns with my style.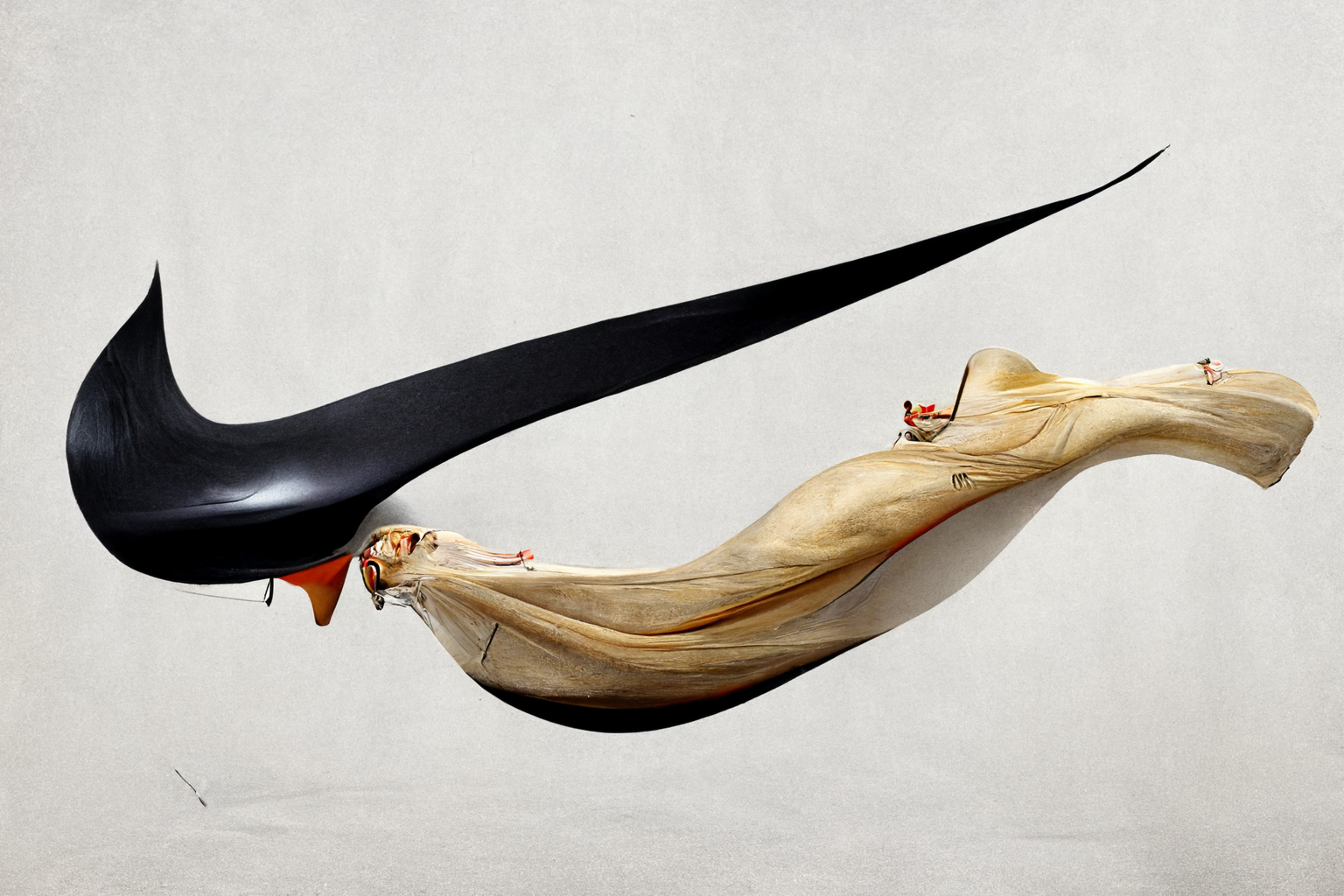 GUCCI - Ai Experience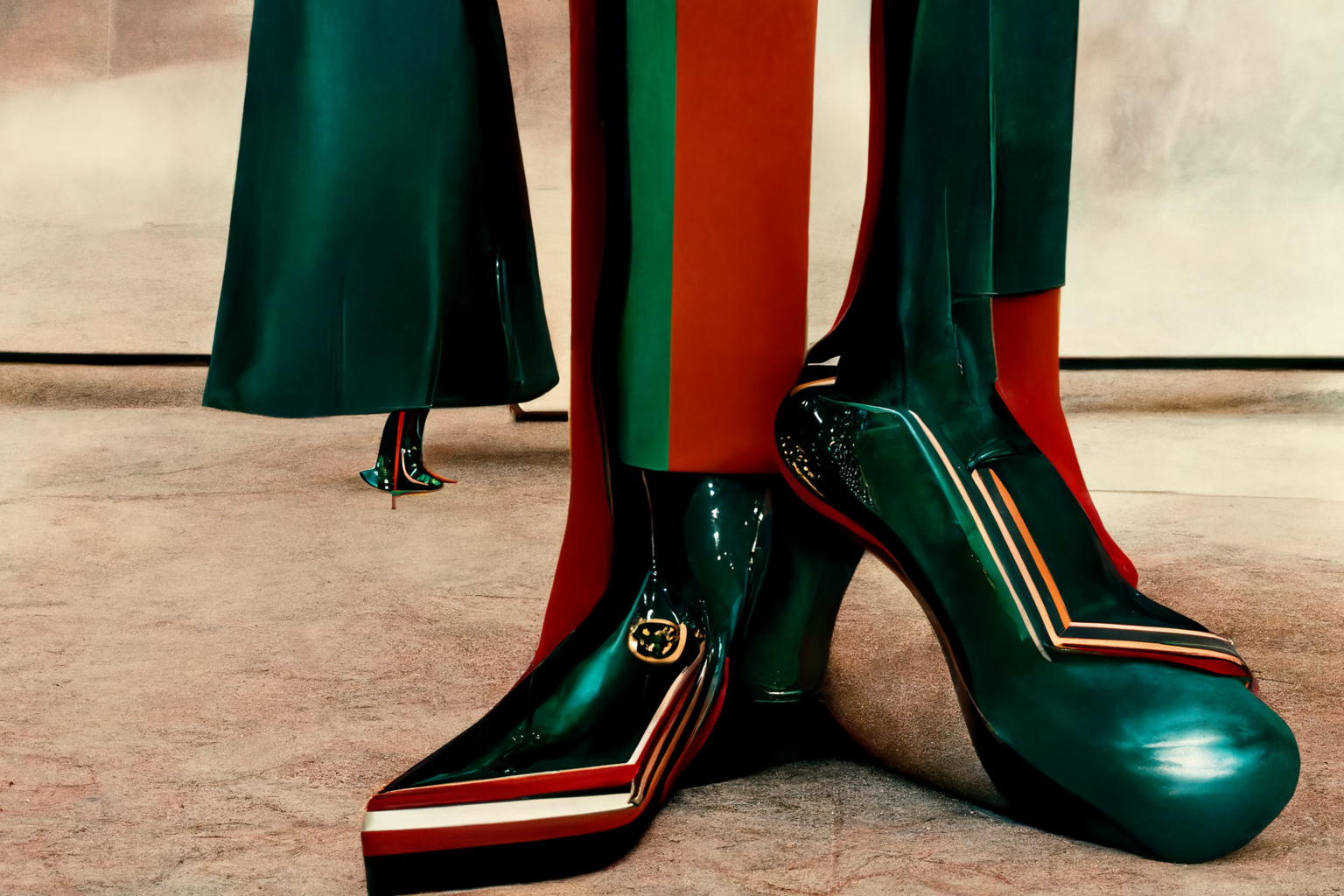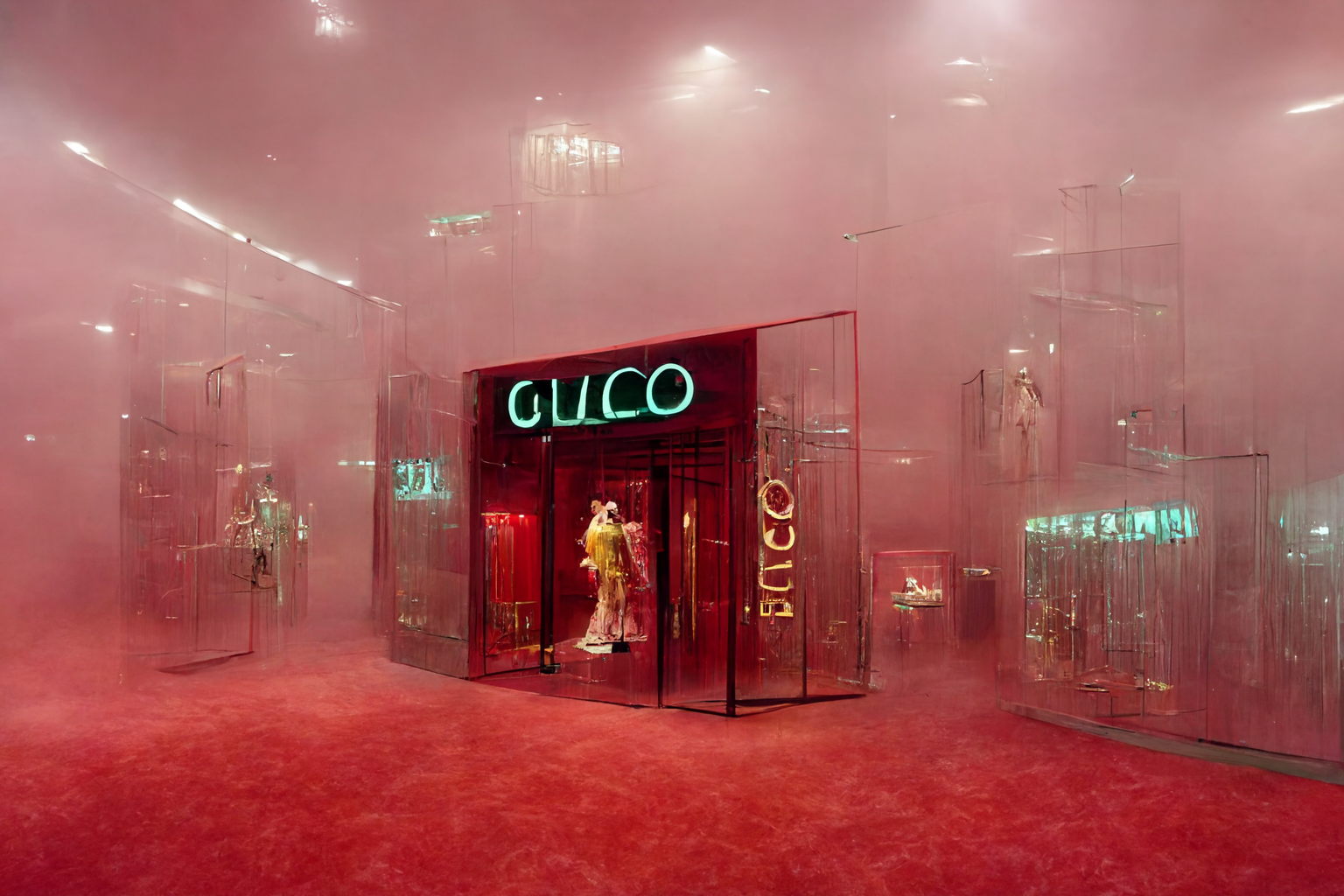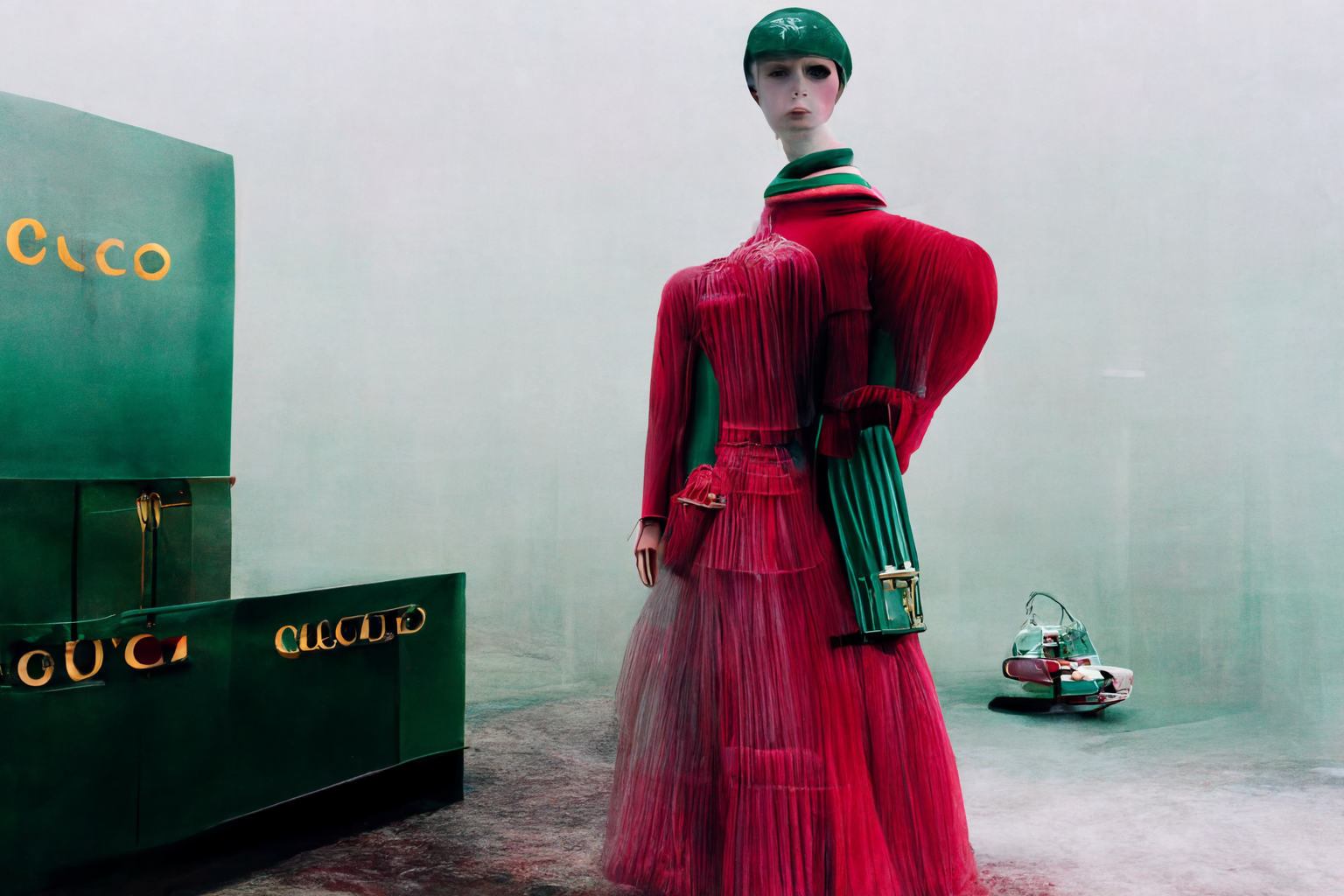 Thanks!
Imaginarium

Imaginarium is a place devoted to the imagination. There are various types of imaginaria, centers largely devoted to
stimulating and cultivating the imagination, towards scientific, artistic, commercial, recreational, or spiritual ends.

Conceptual Photography entirly generated in Ai.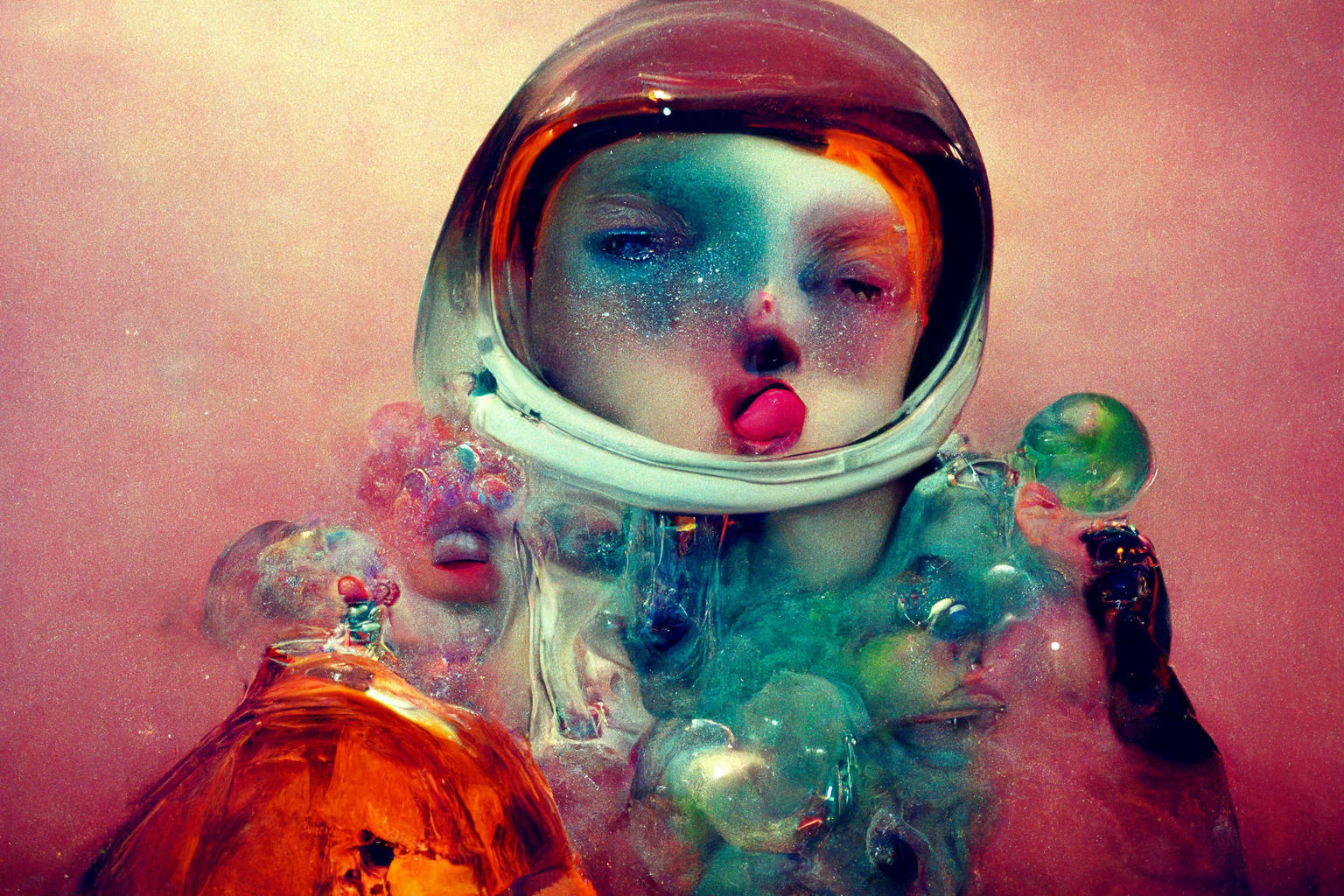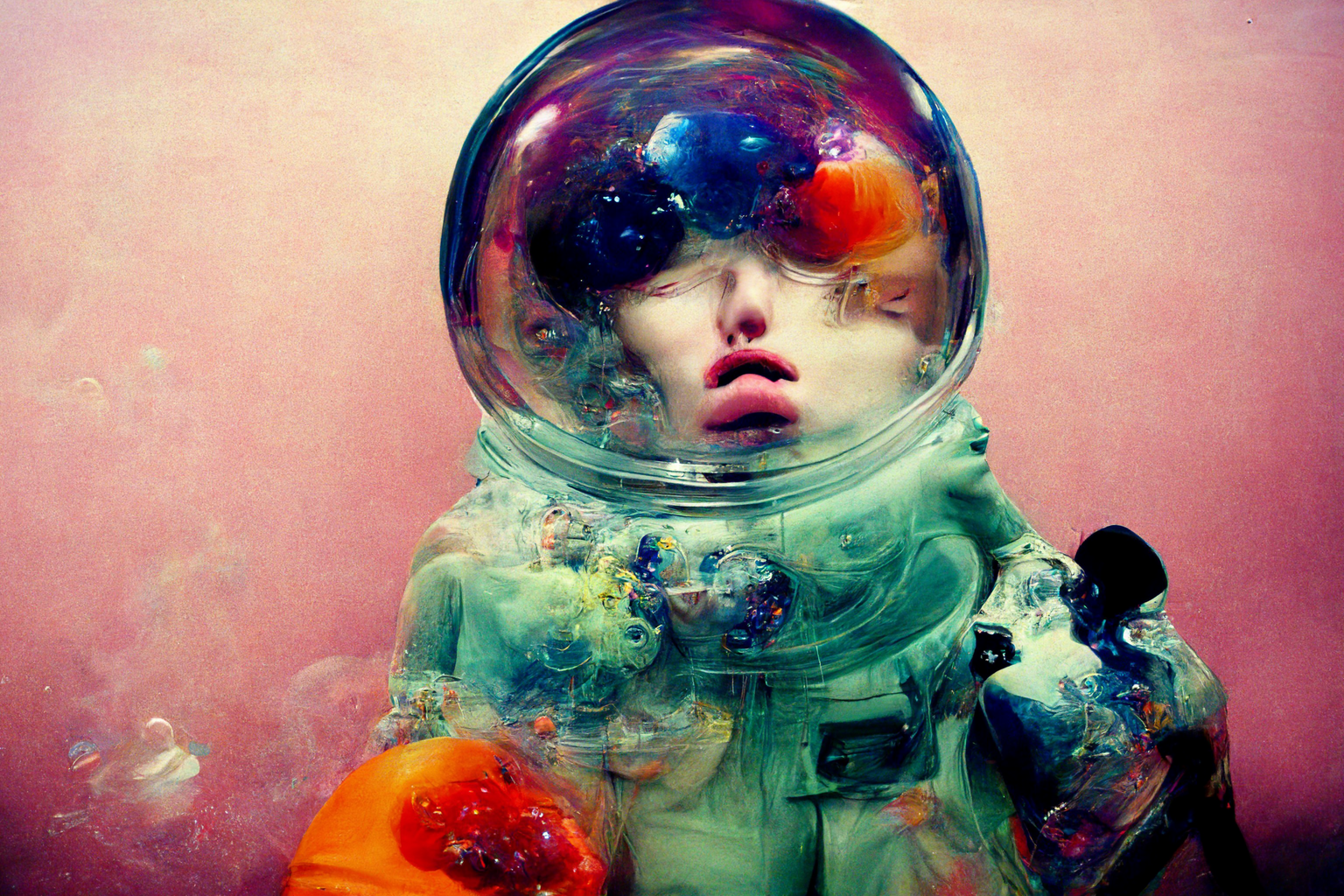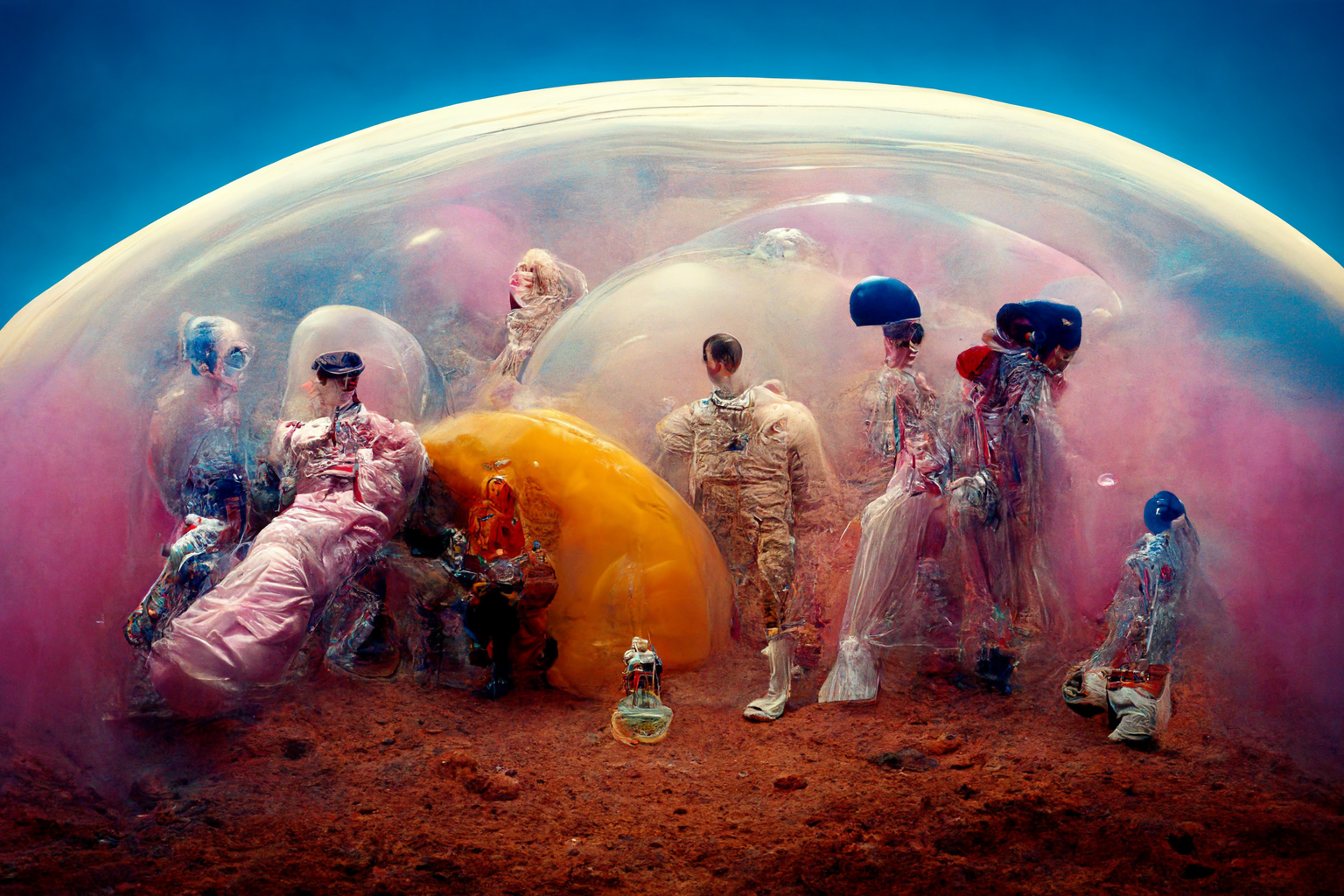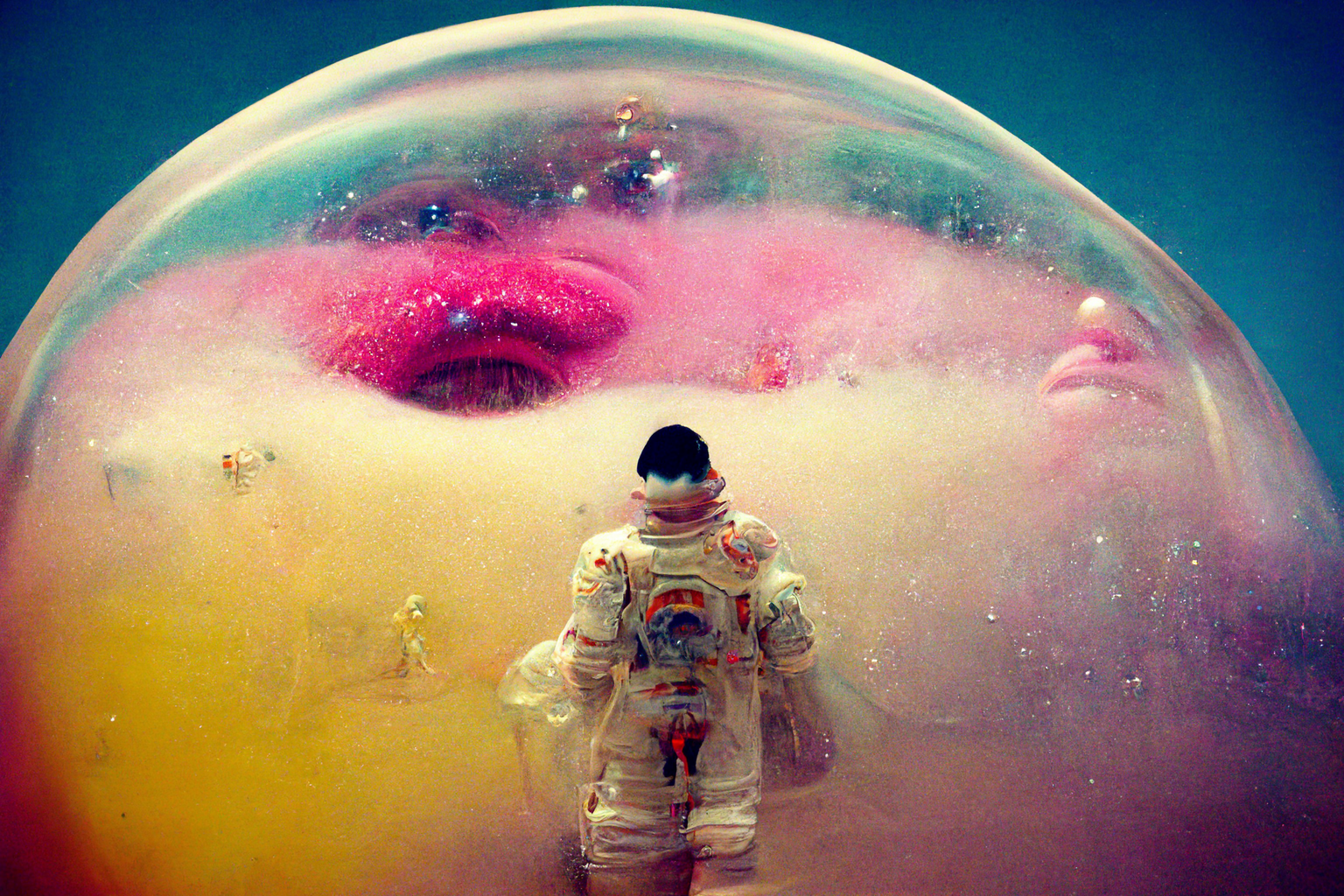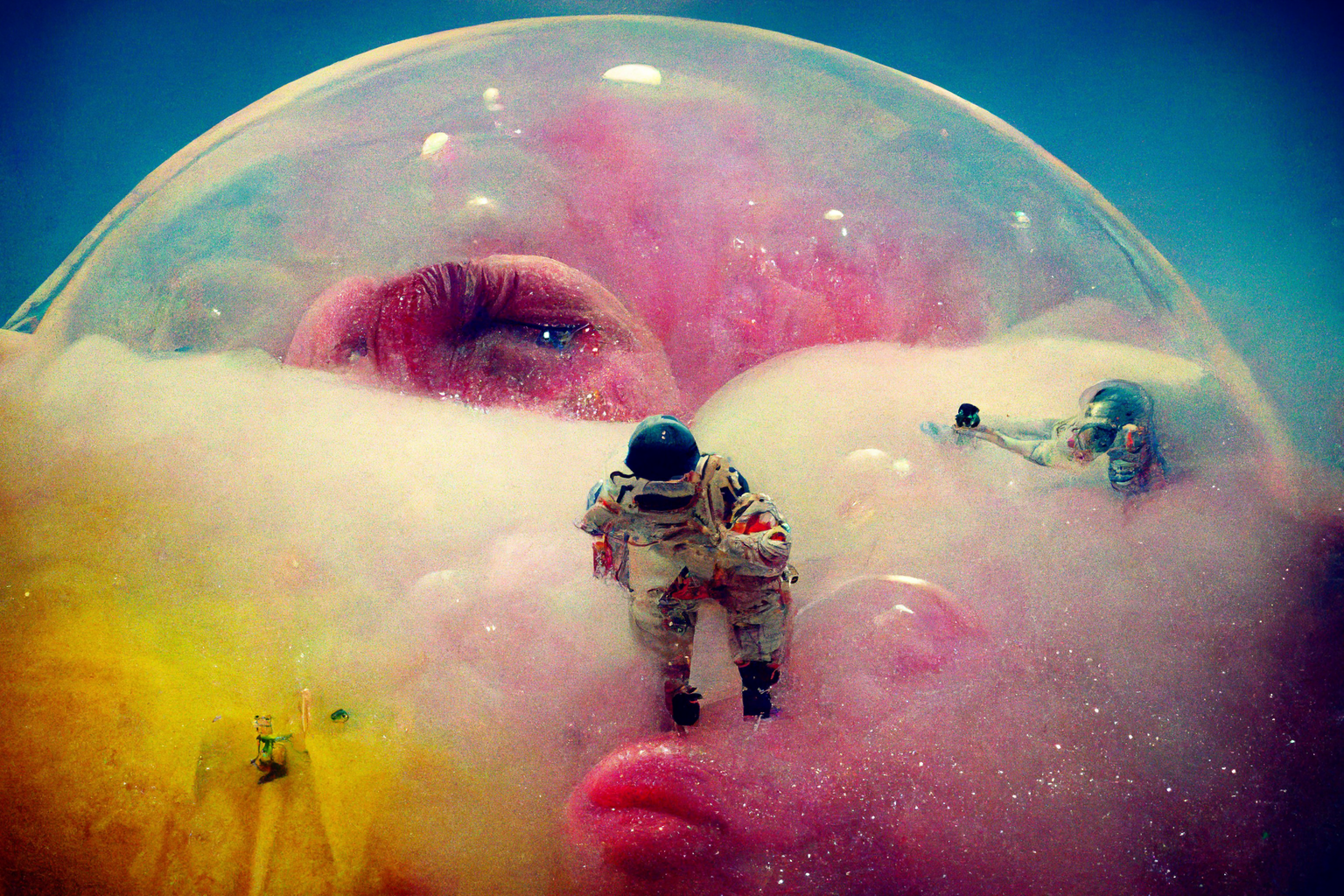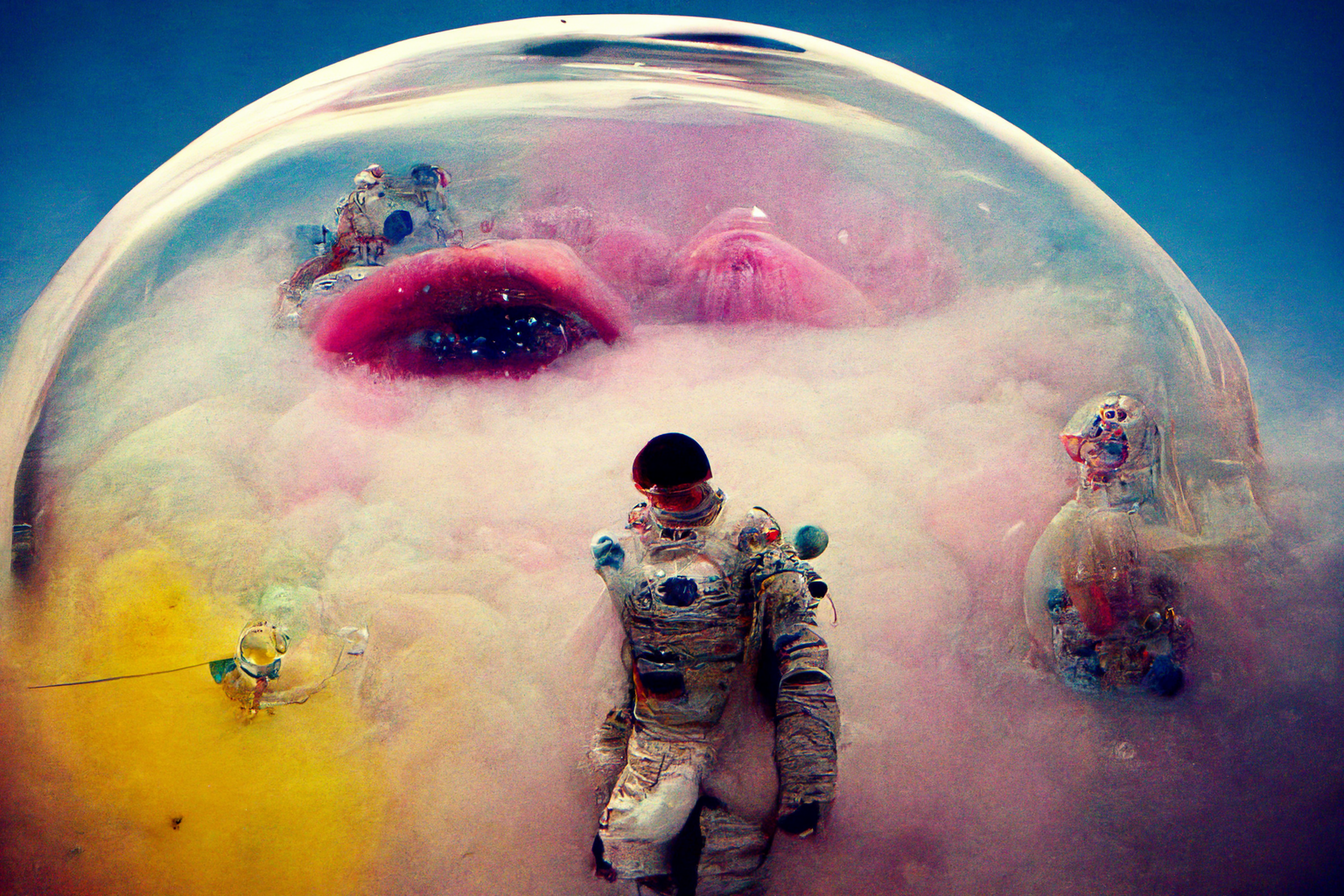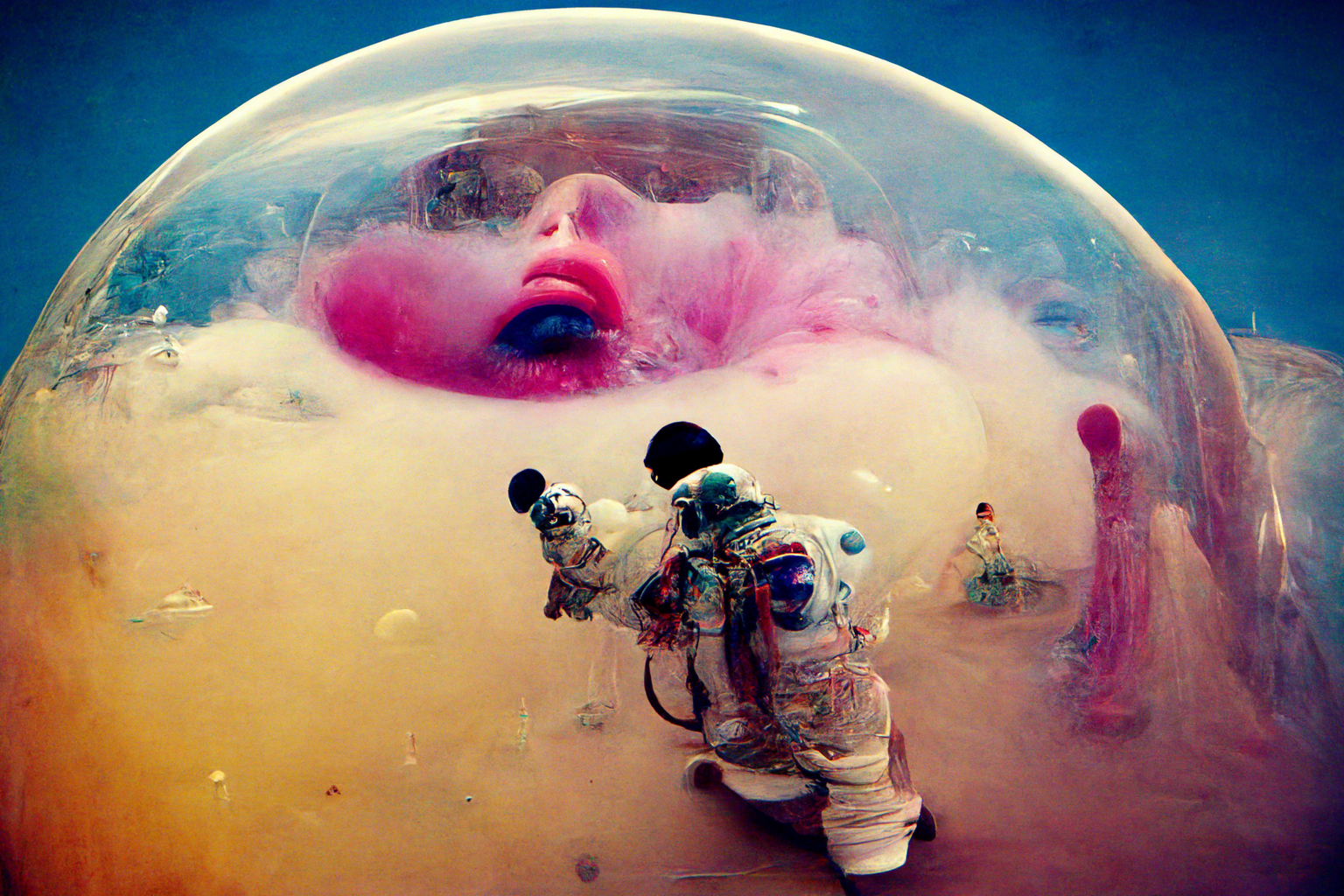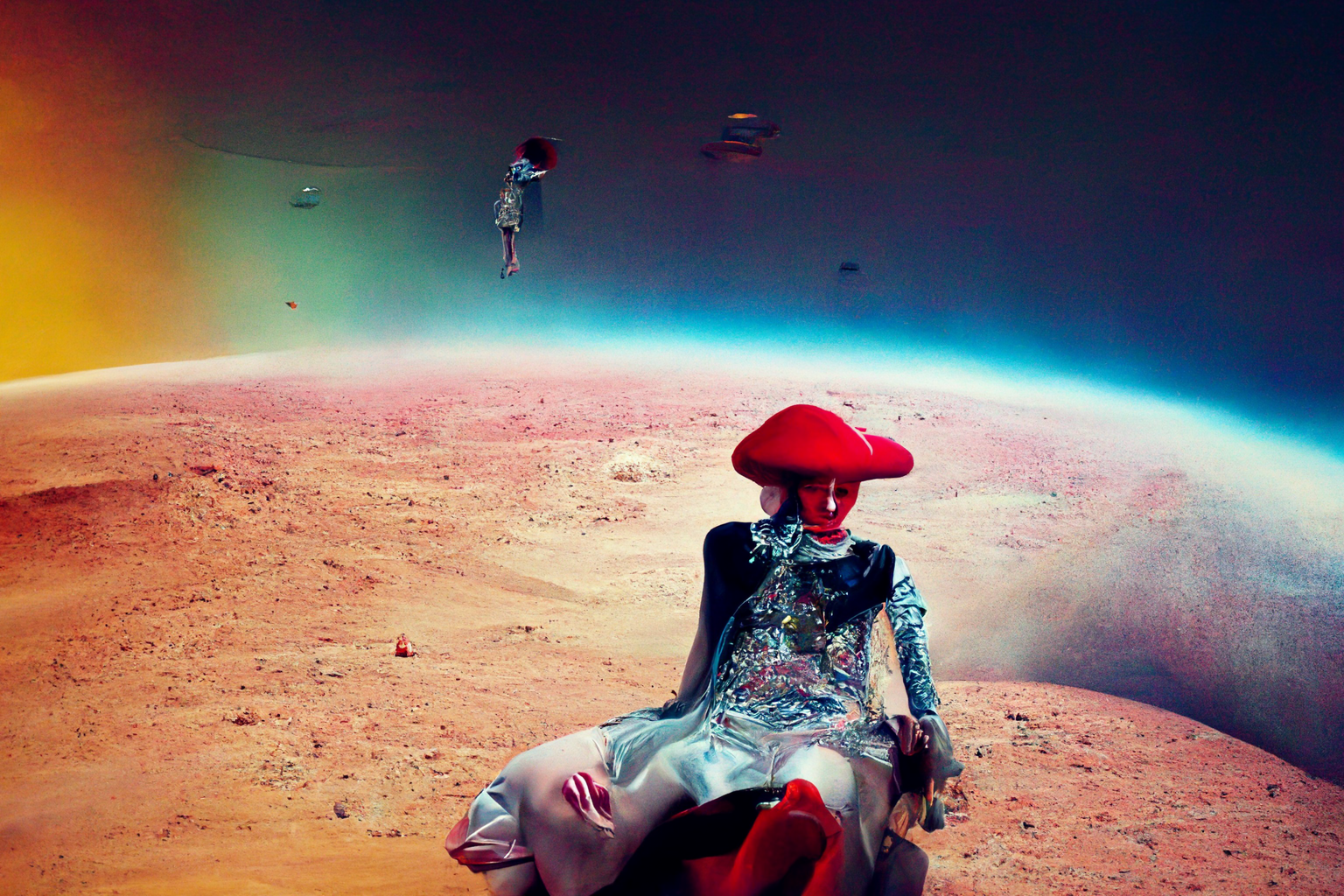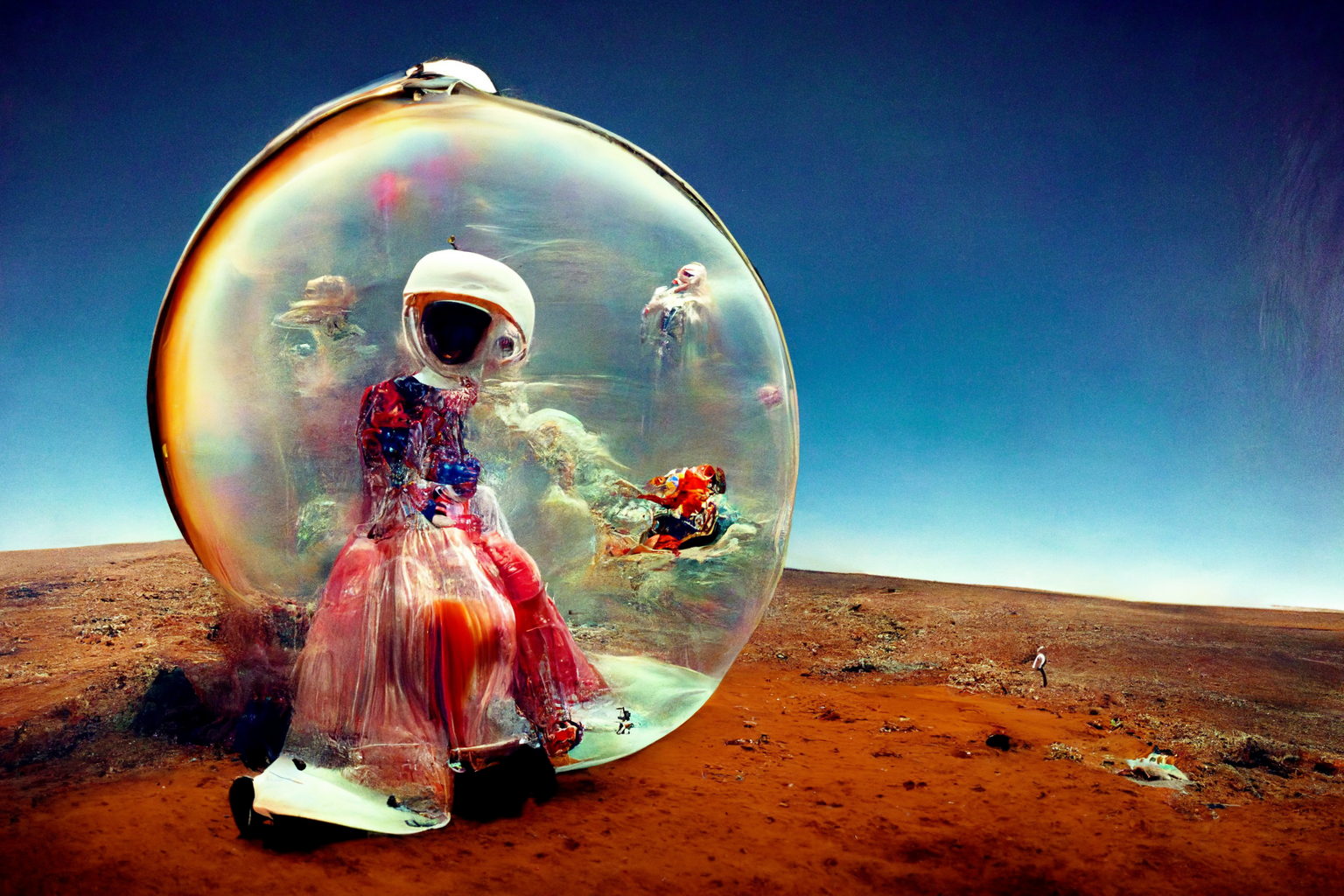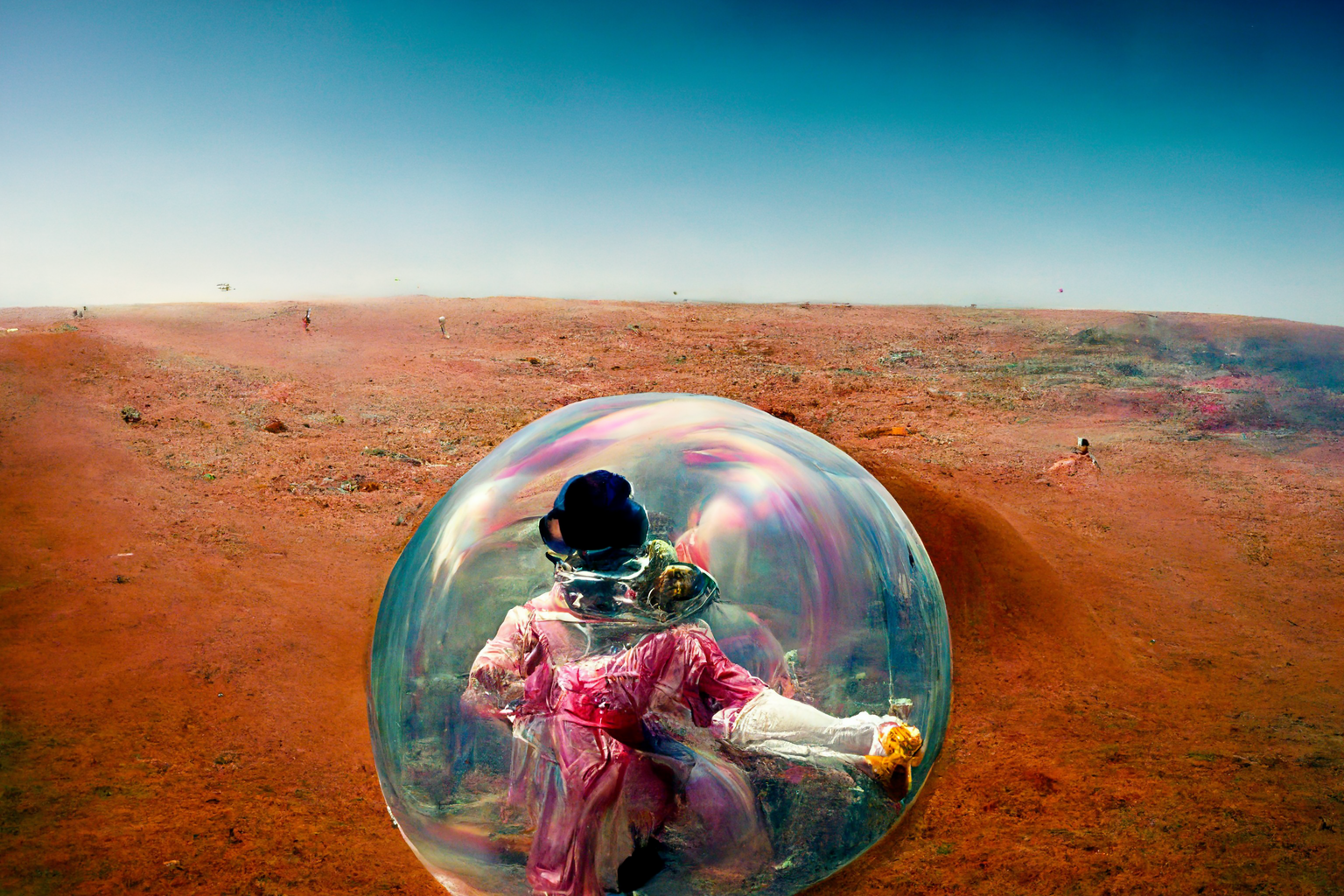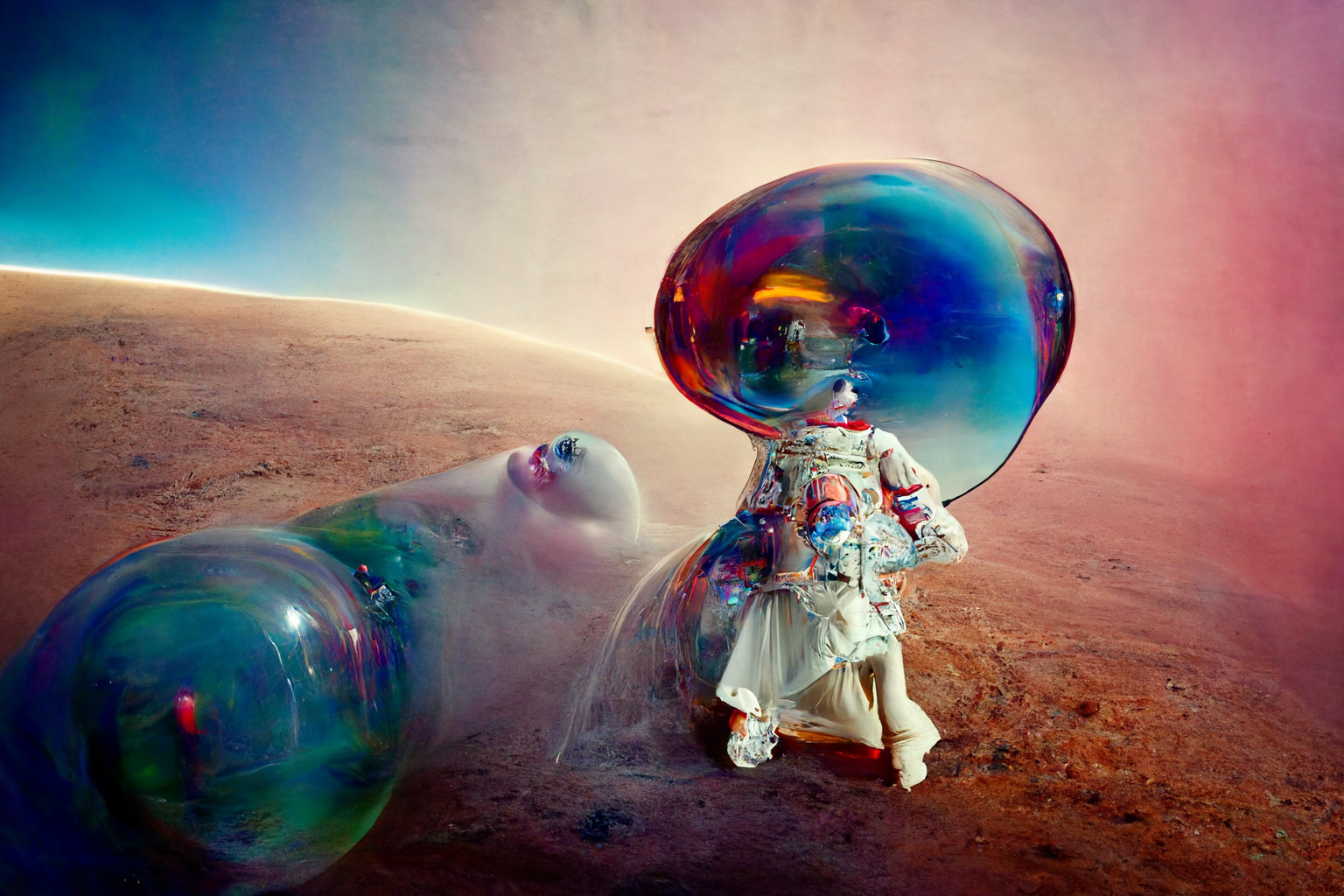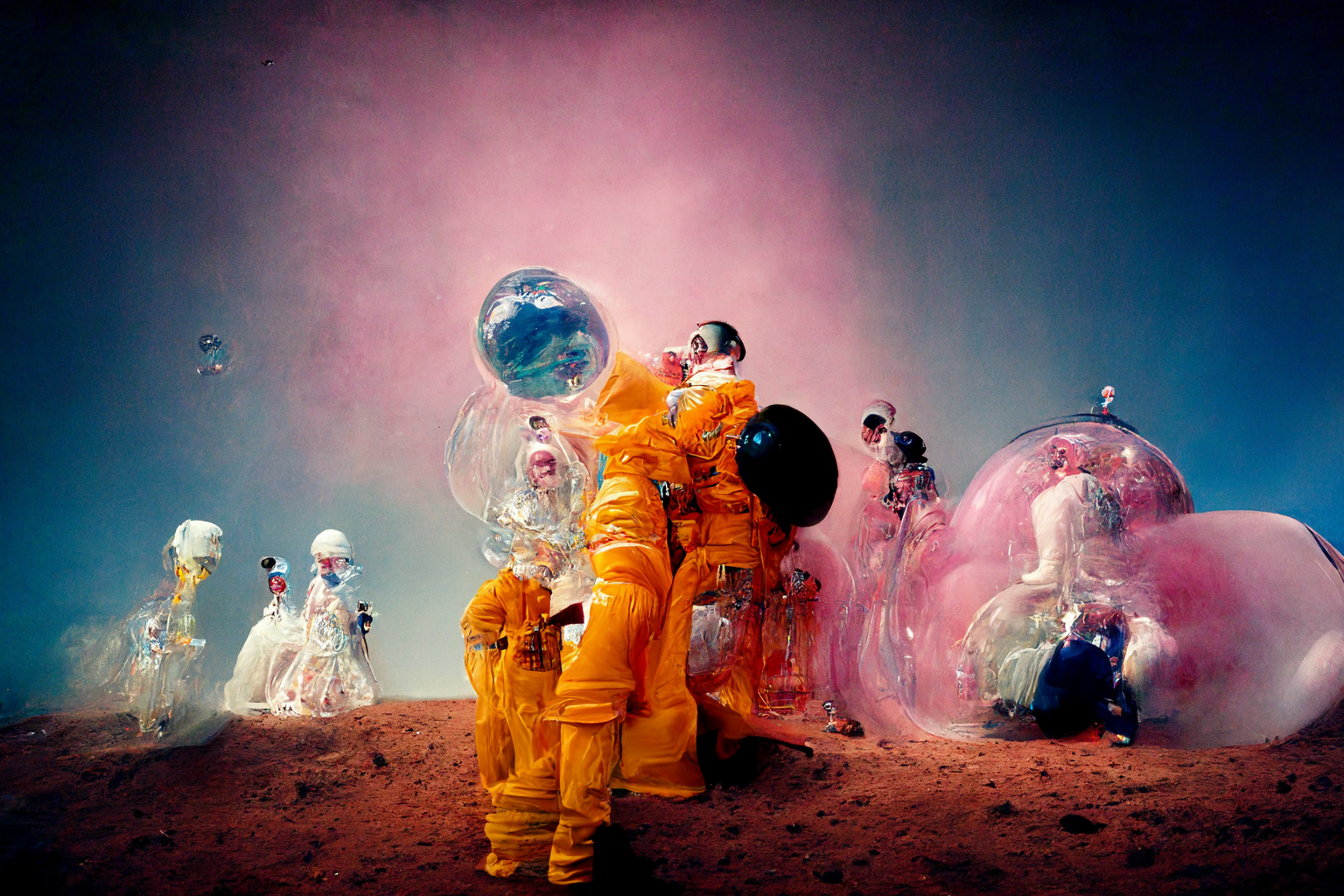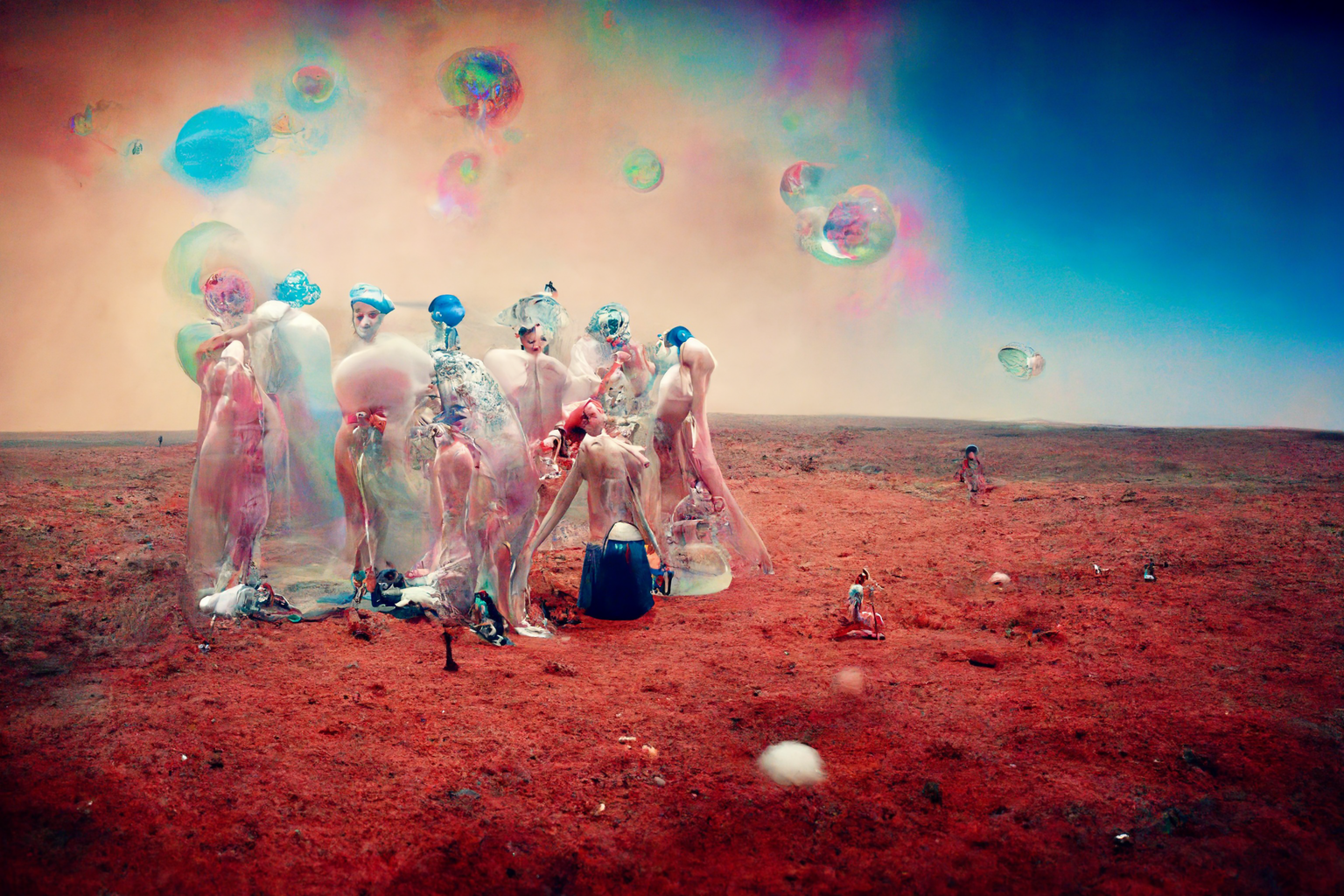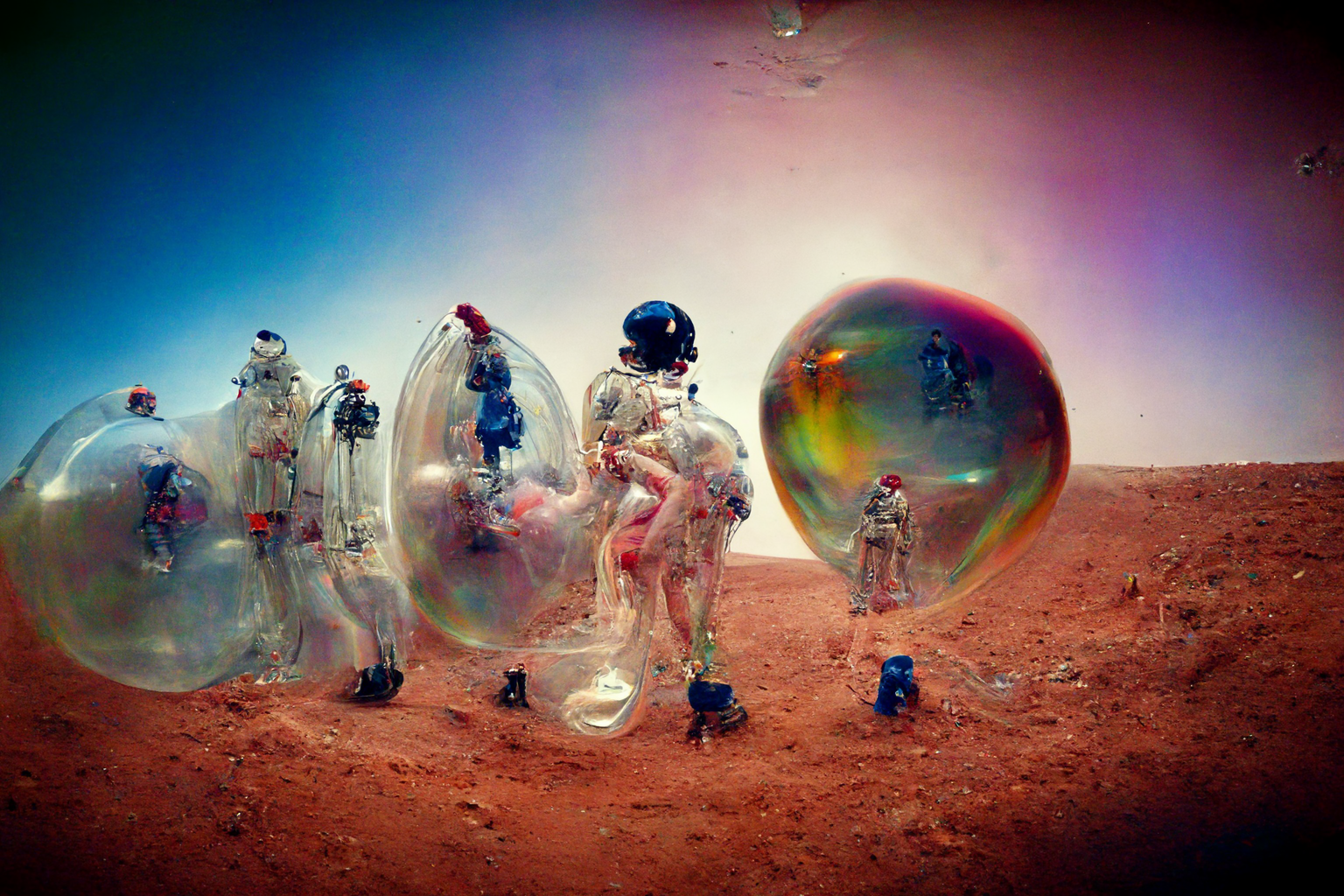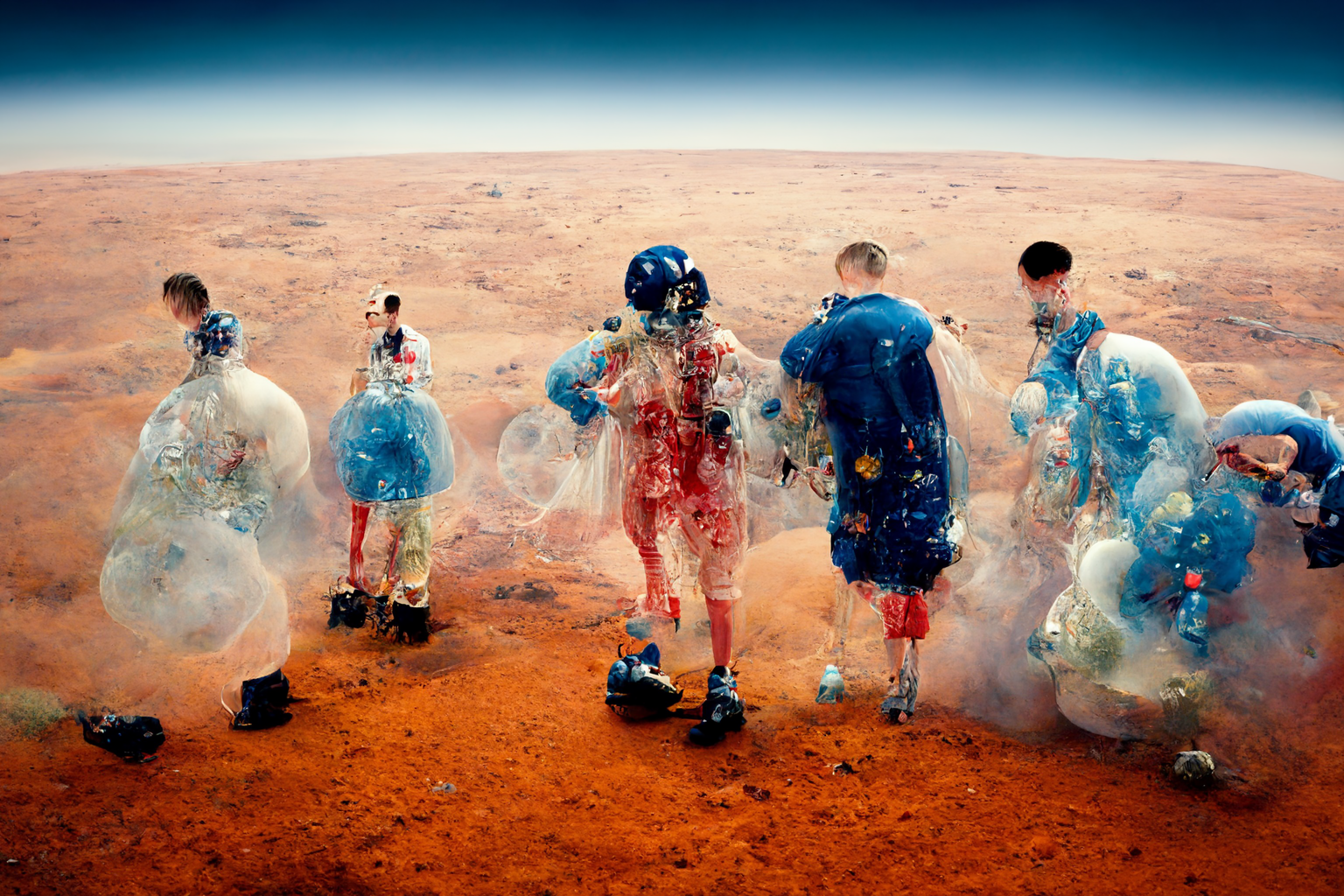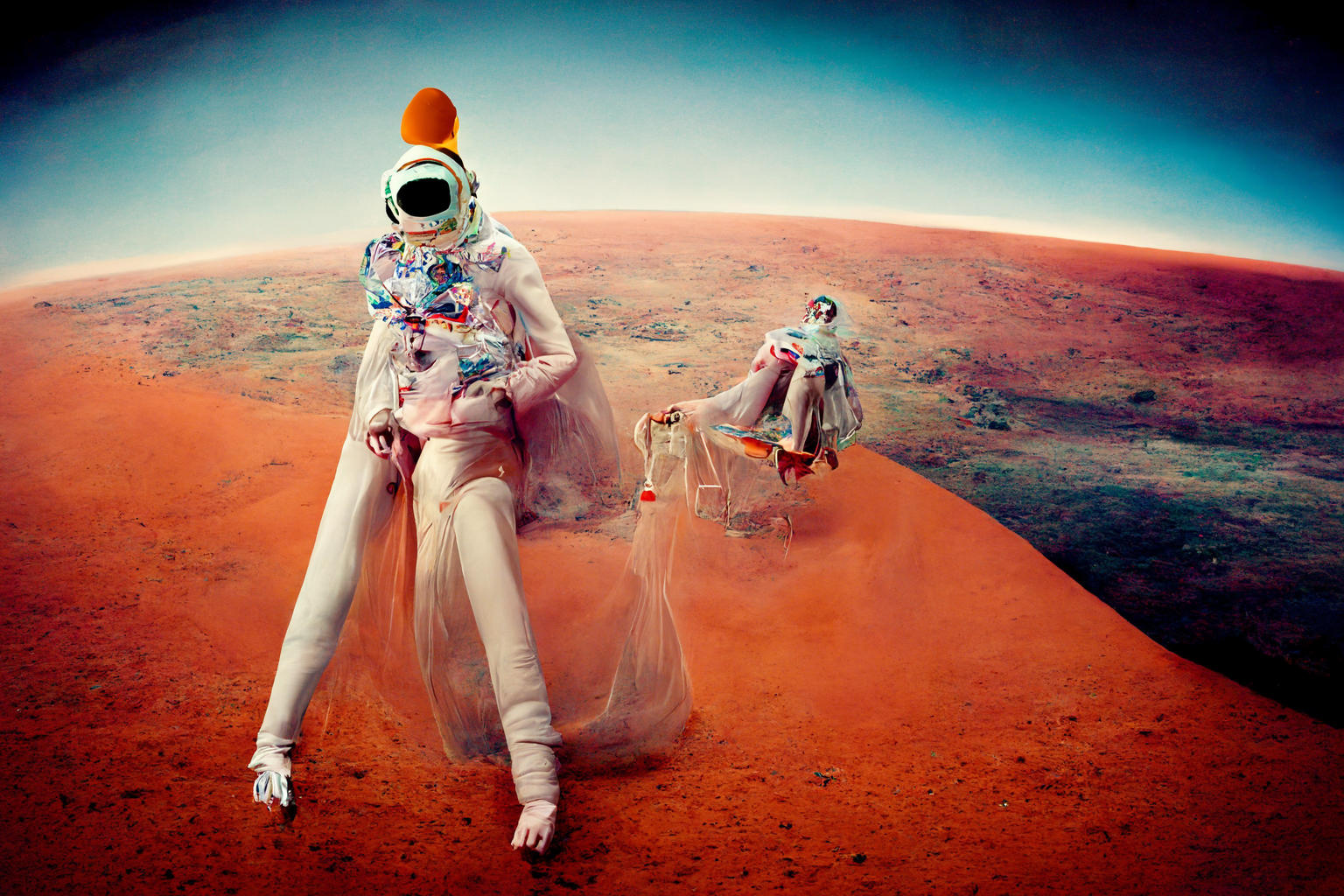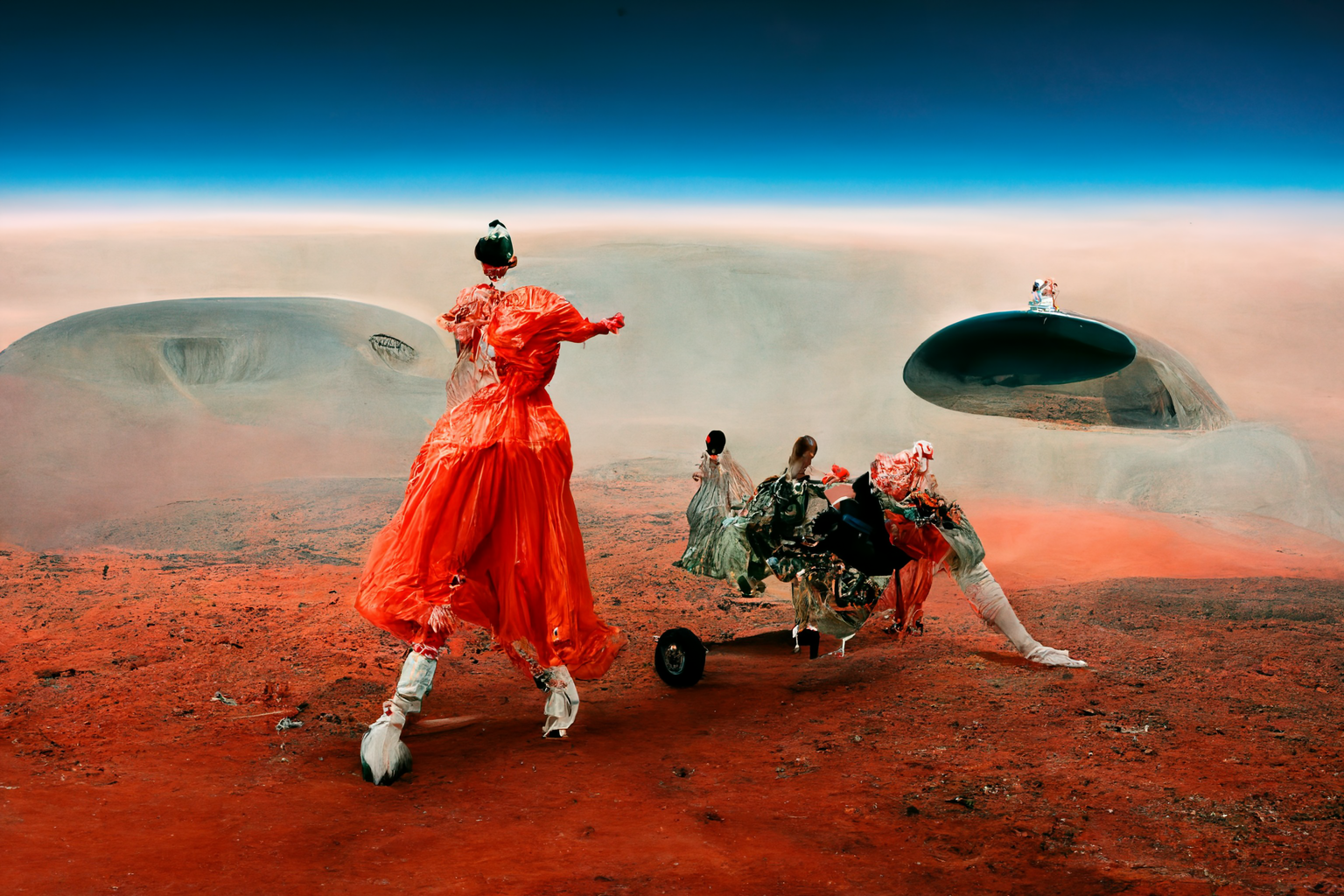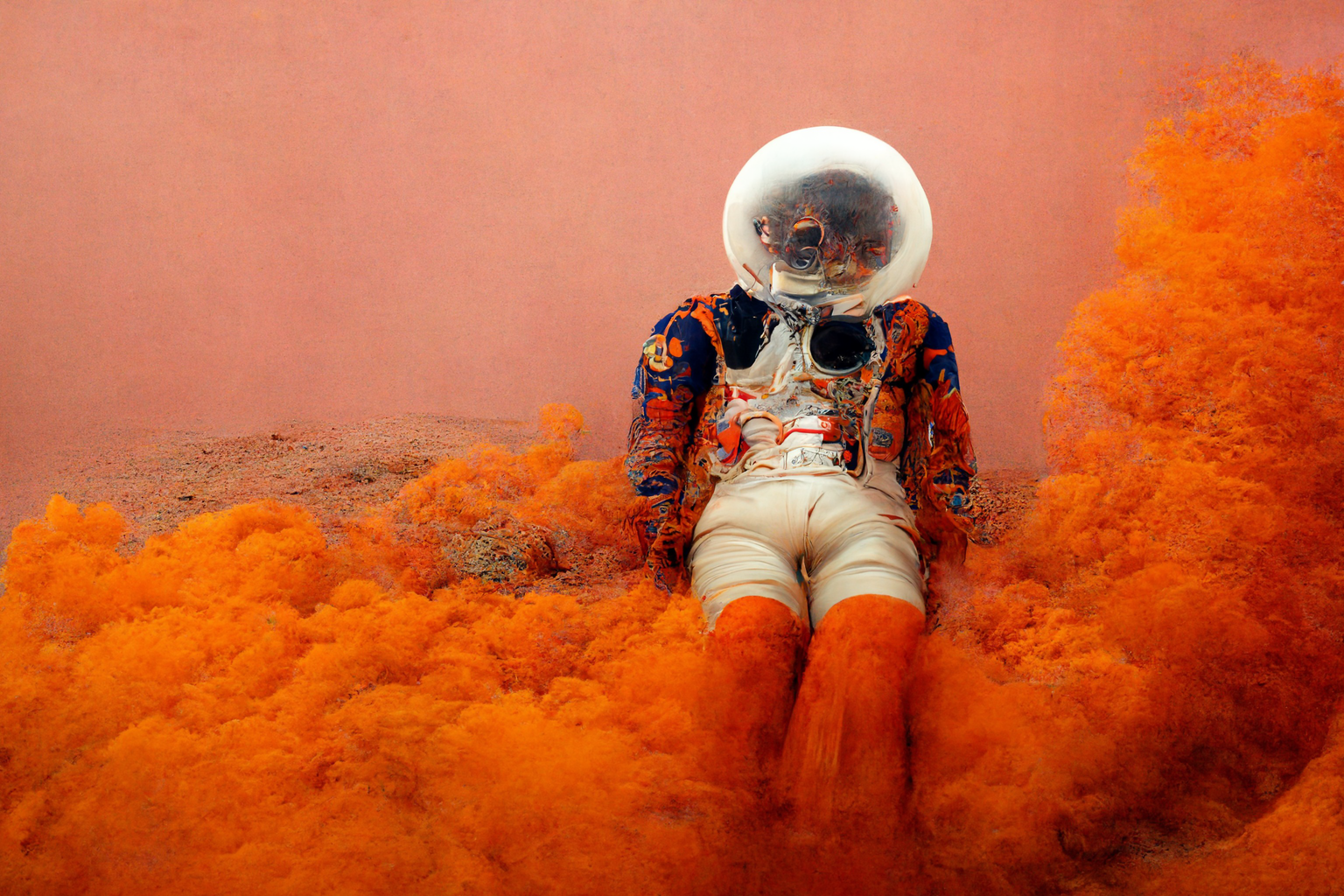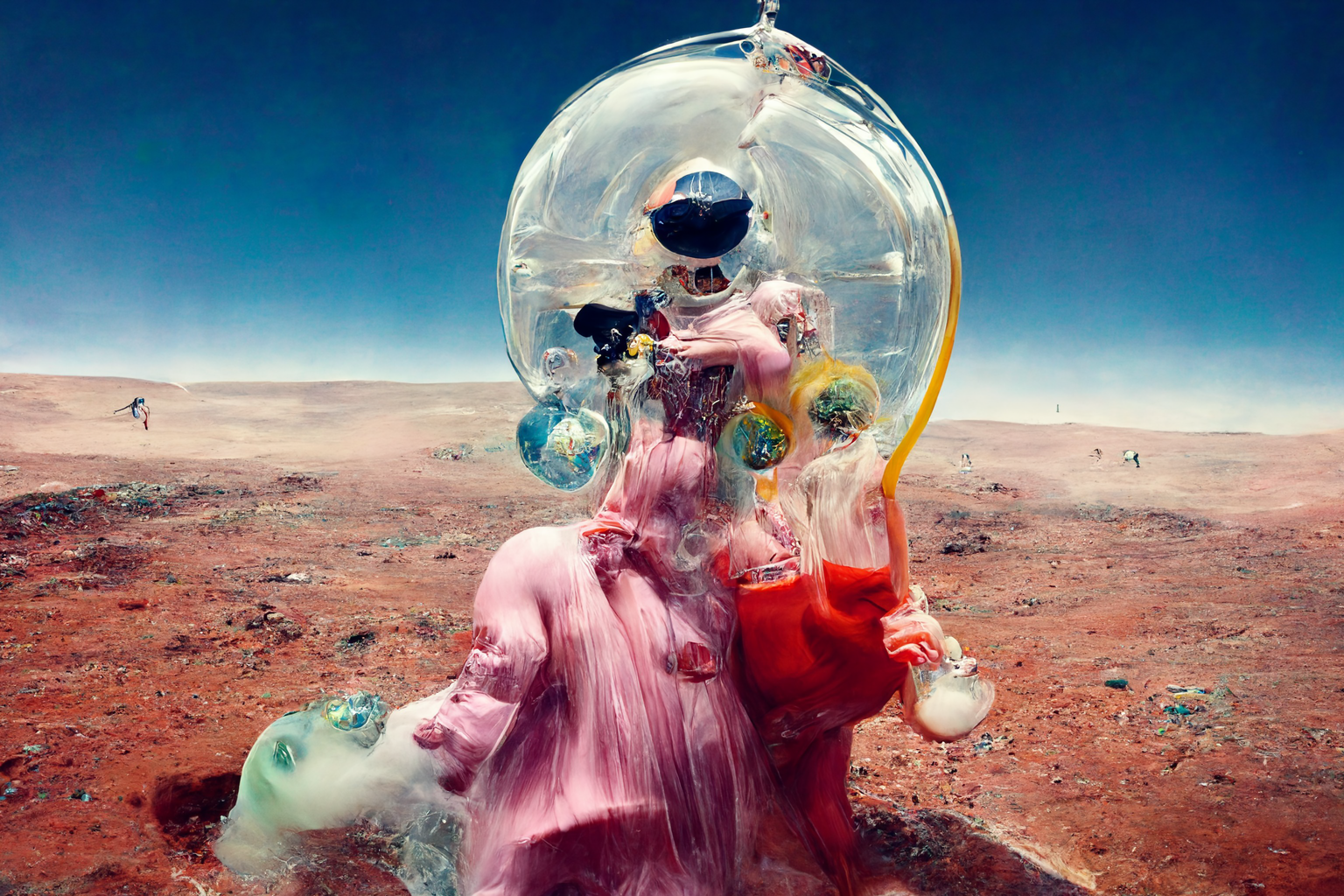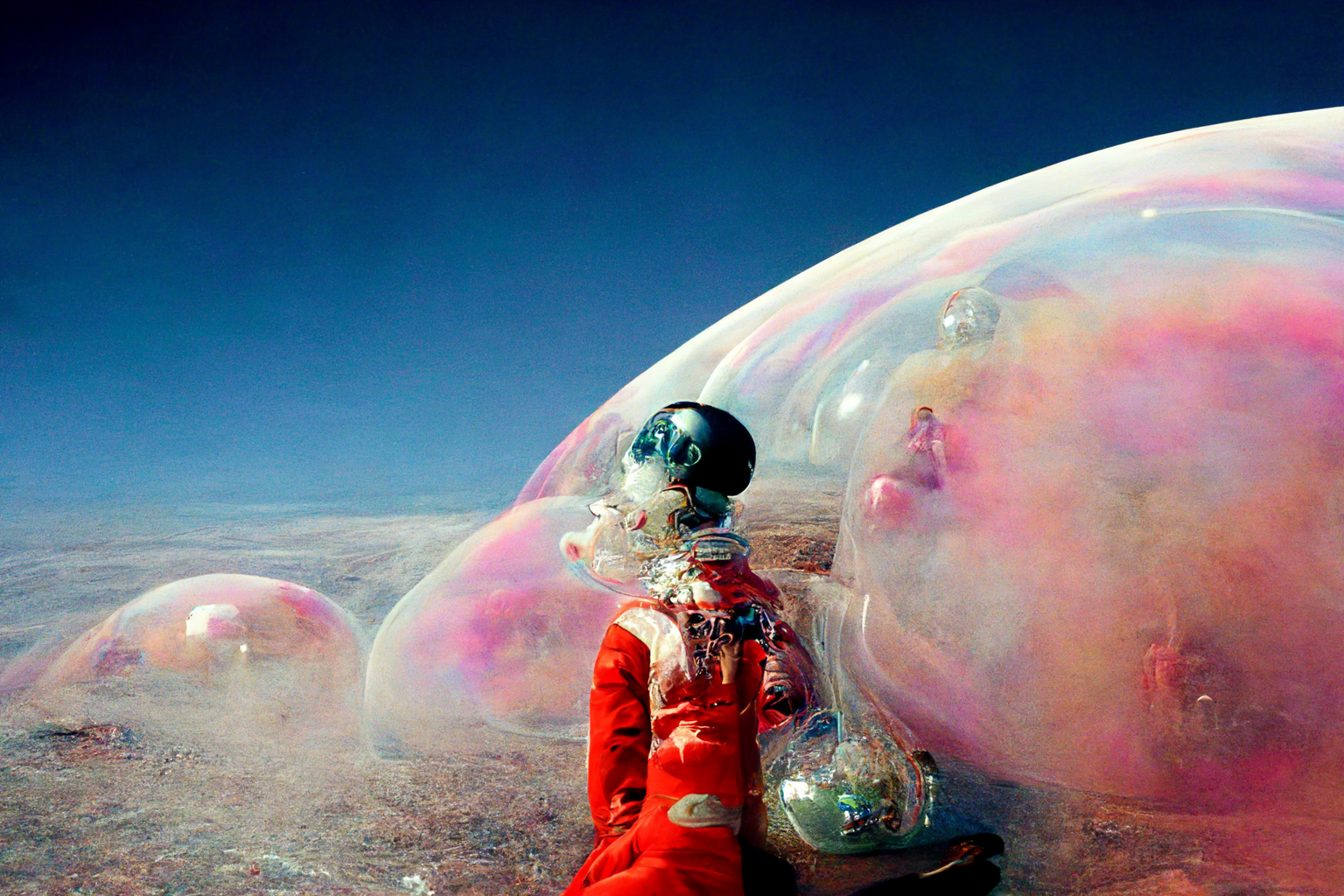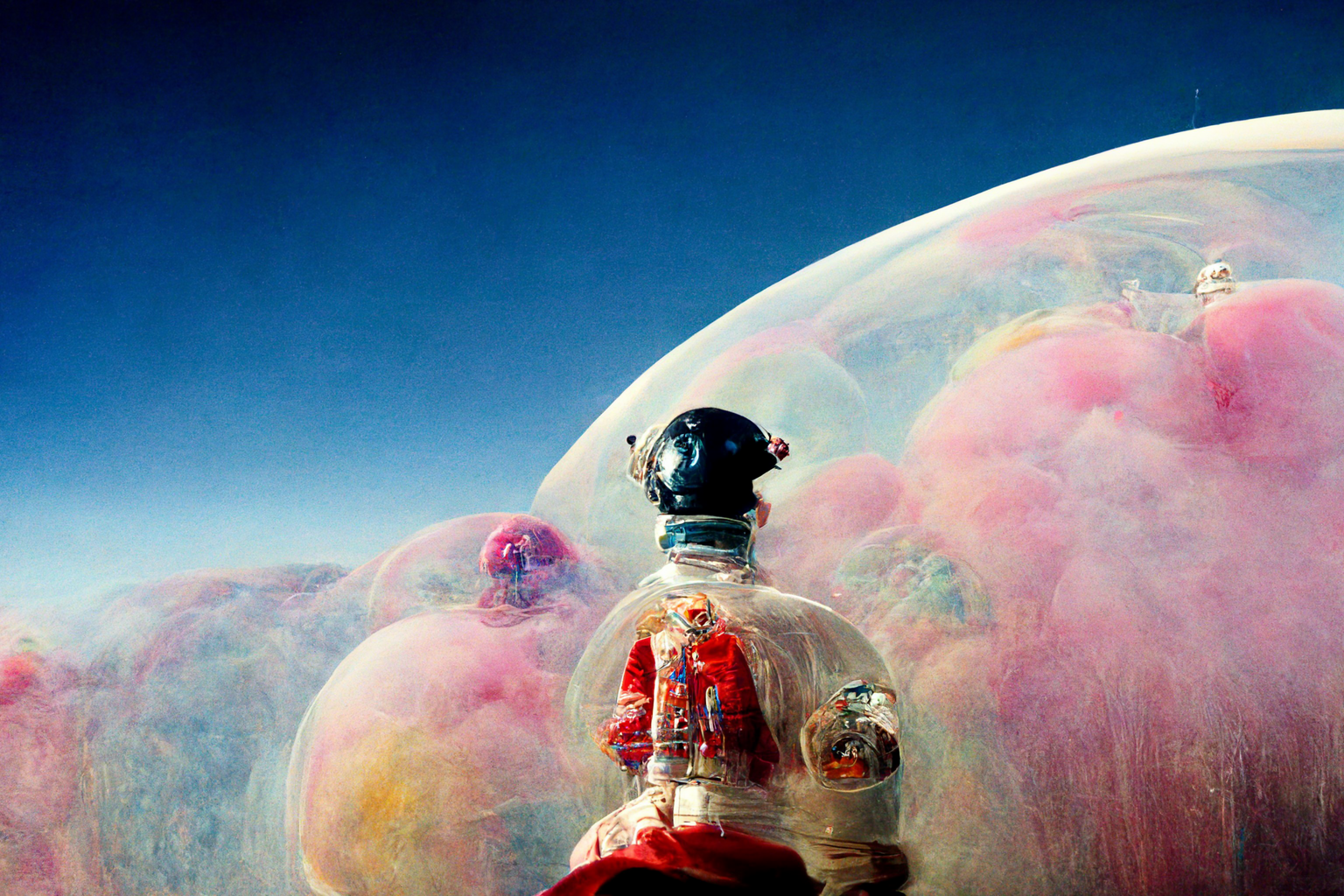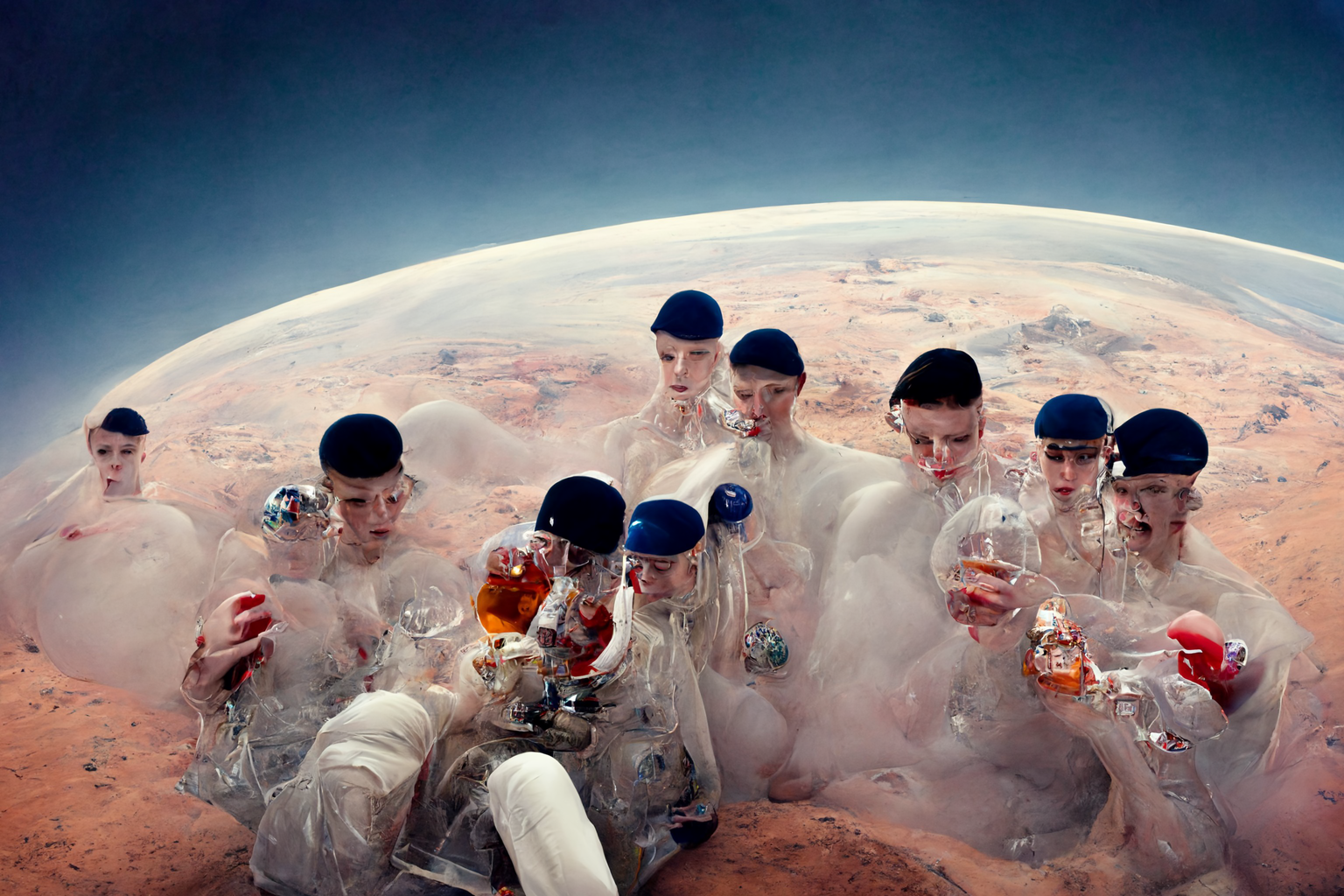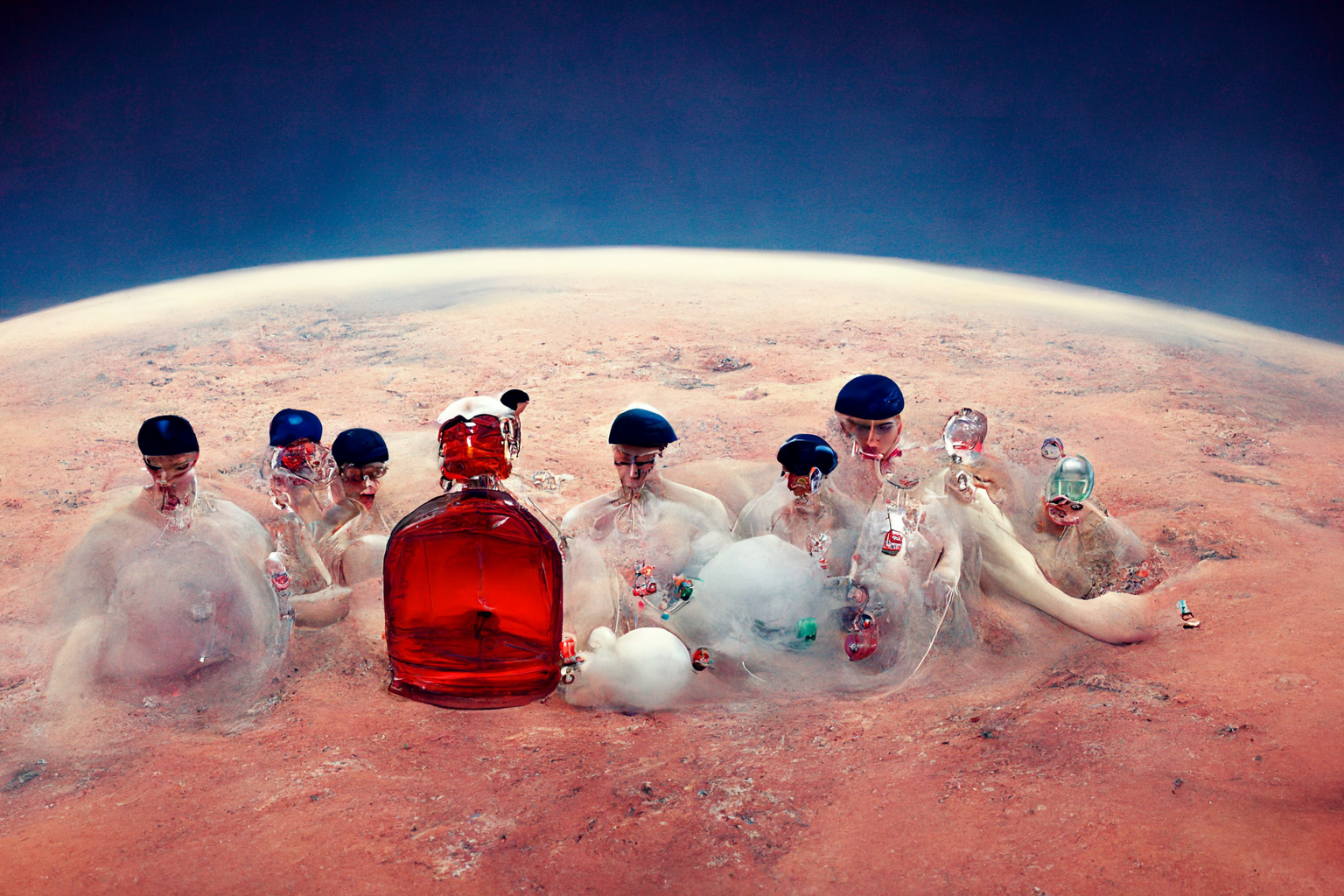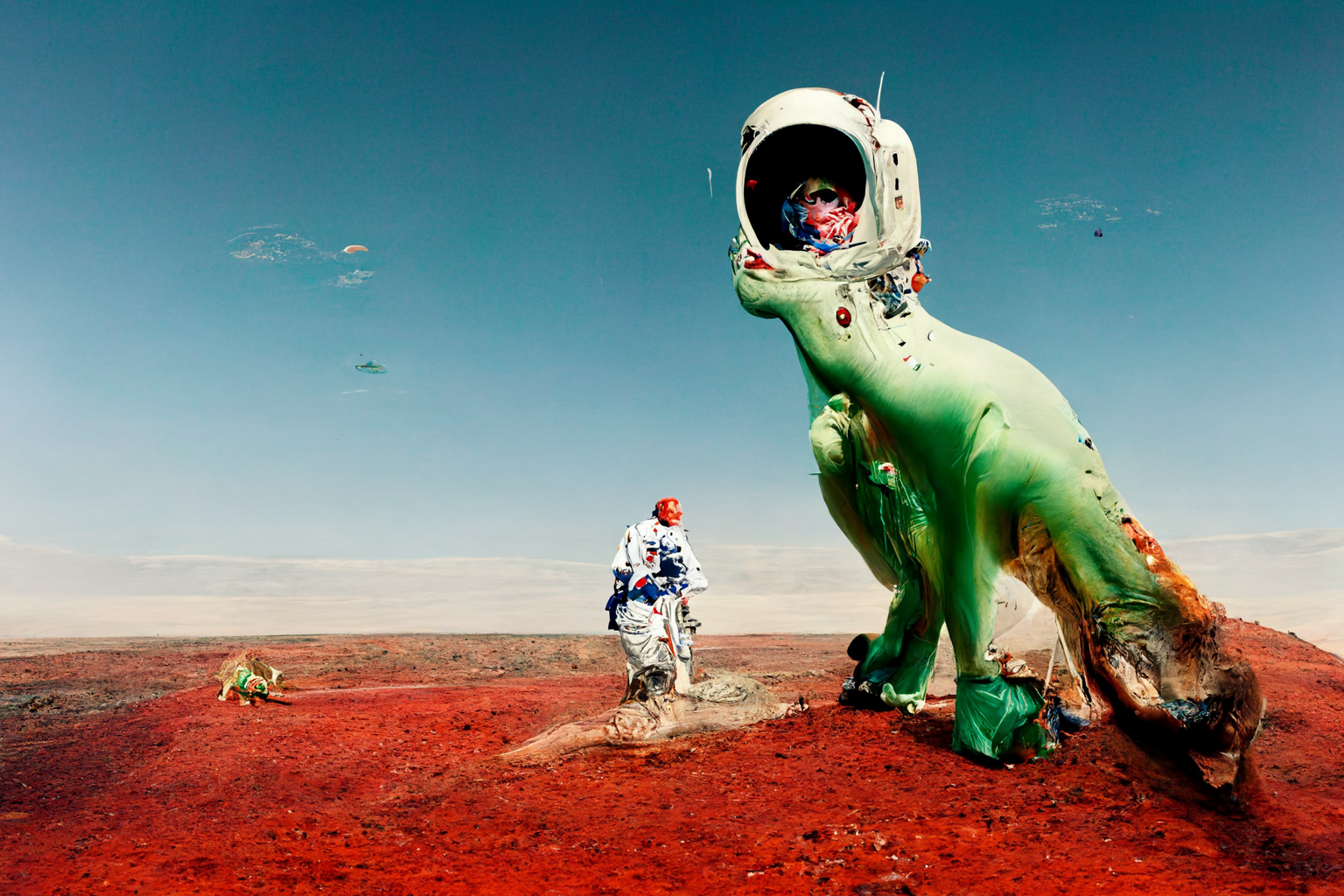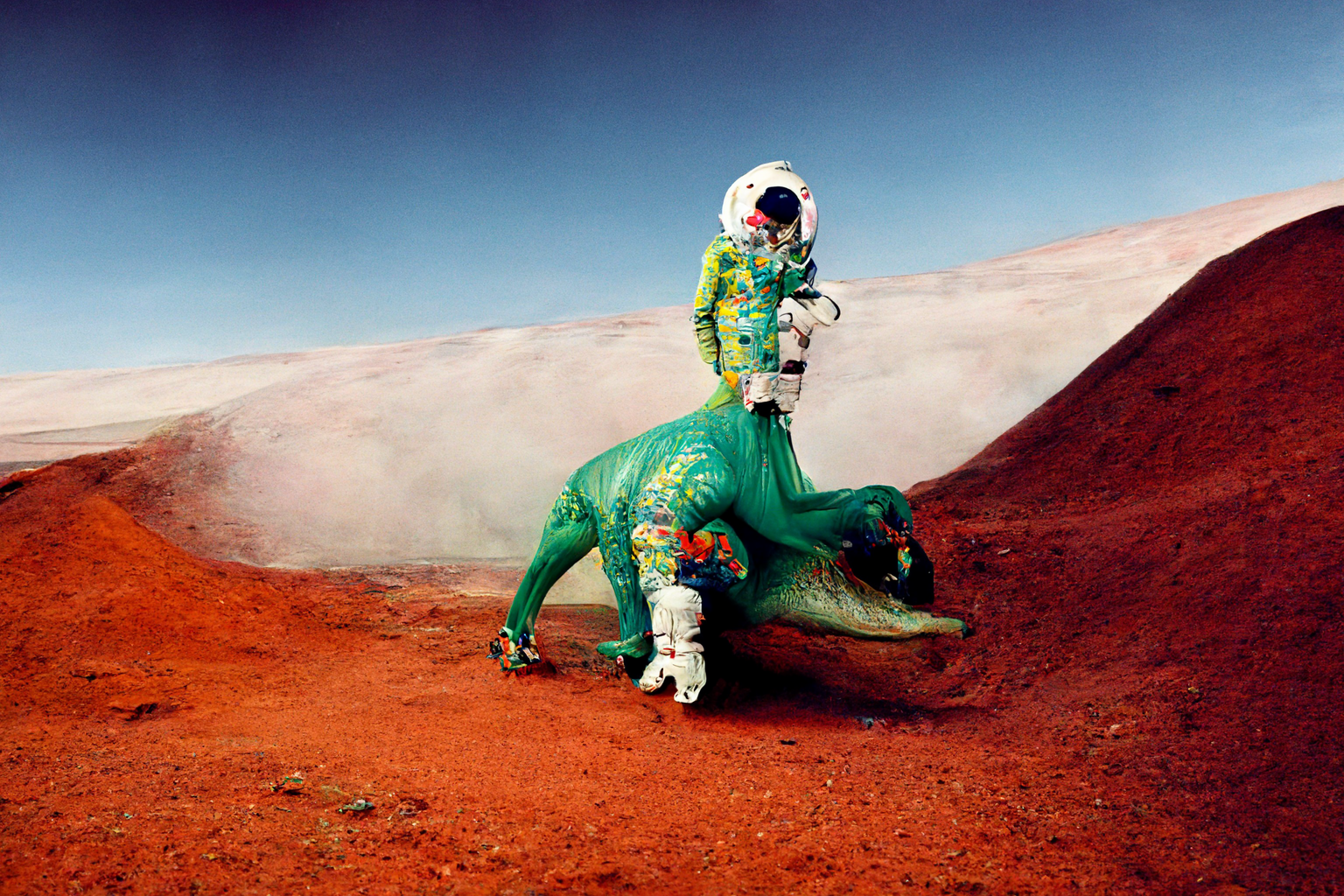 The Robotic Age 2050



In this series I went deeper into exploring the Rbobotic age, mixed in futuristic
styles of different artists & movies. Ai is capable to create a pre-visualized worlds
that can absolutly be used in films & games, or virtual reality experiences.

.
︎︎︎

+ CHARACTER & FASHION EXPLORATIONS: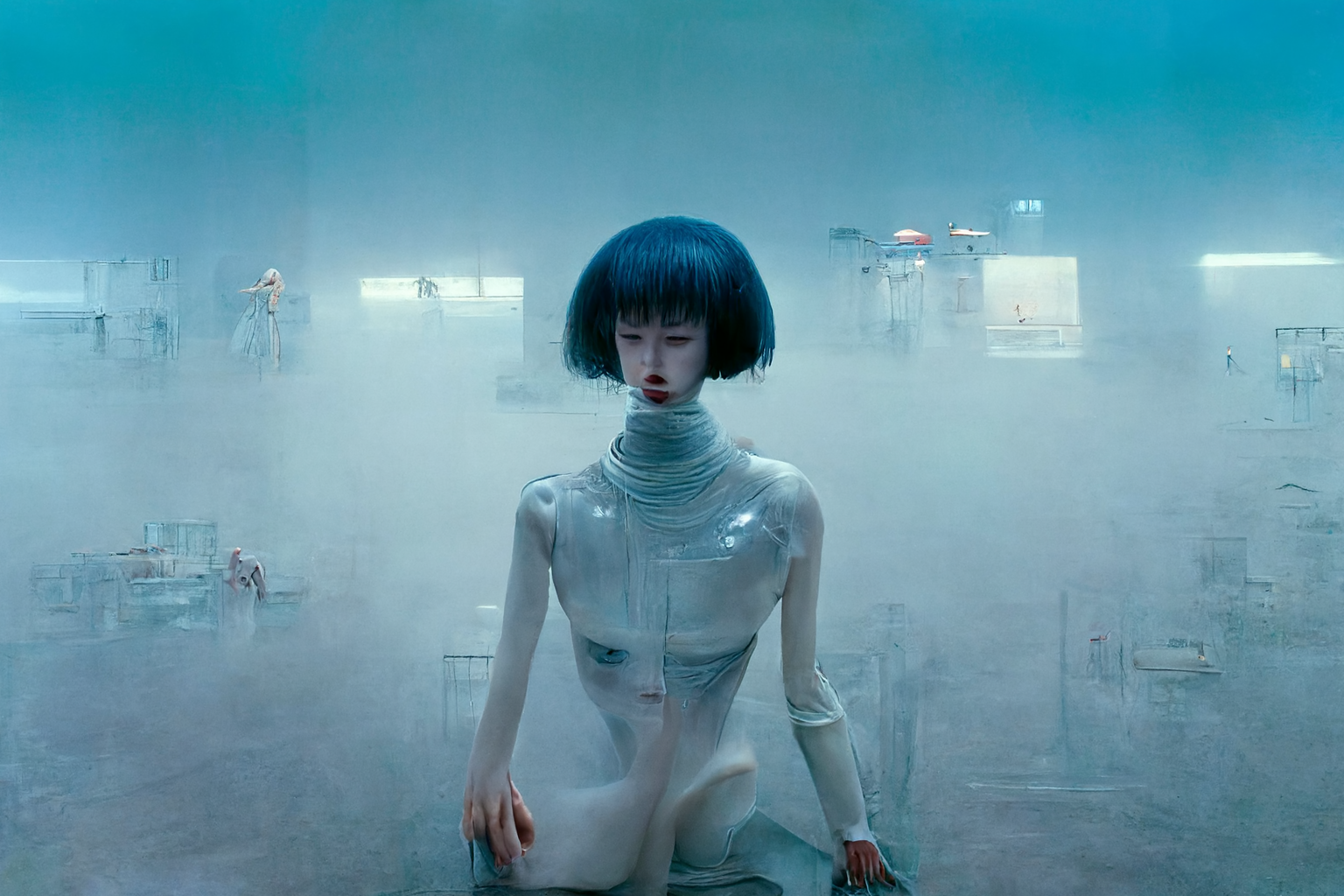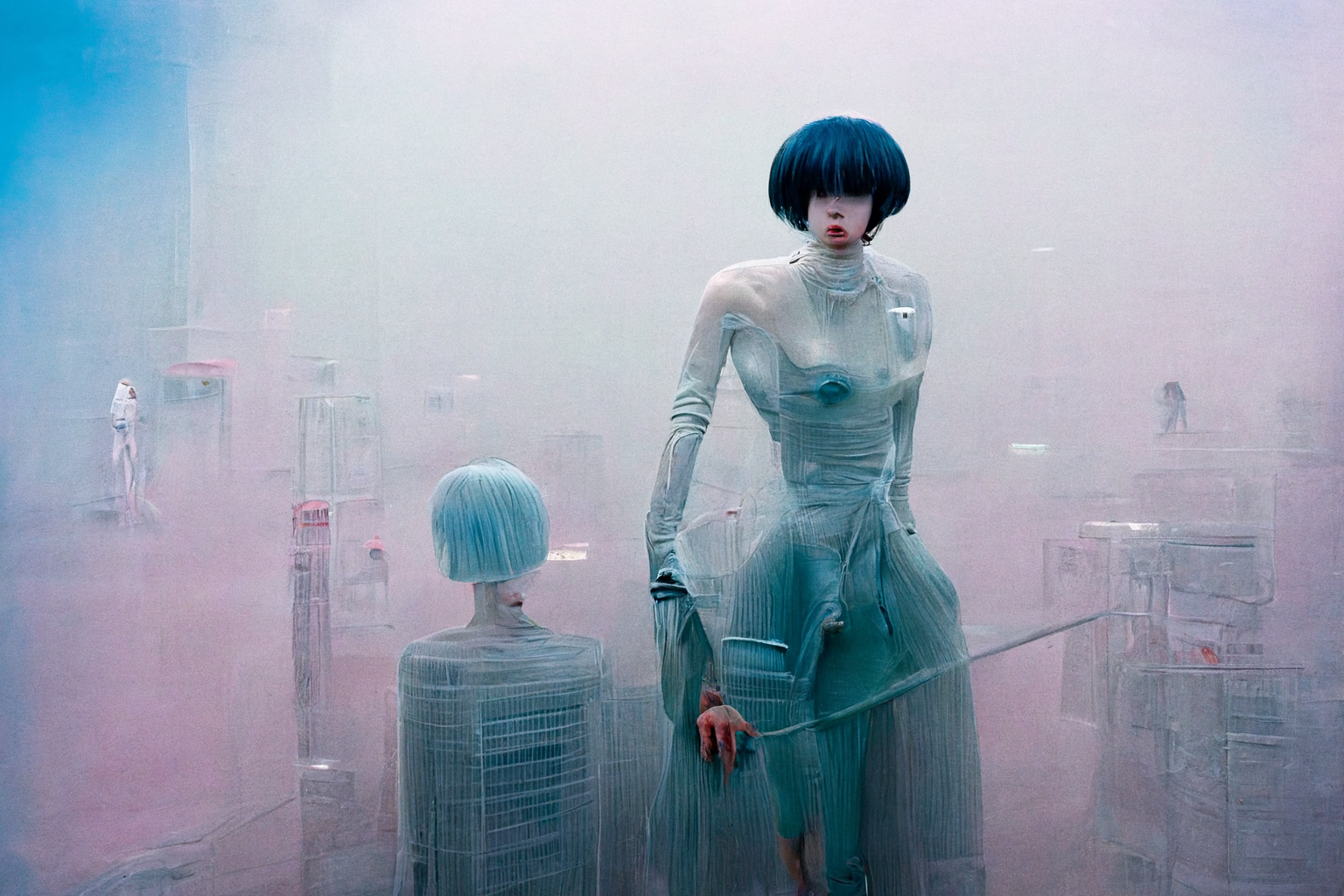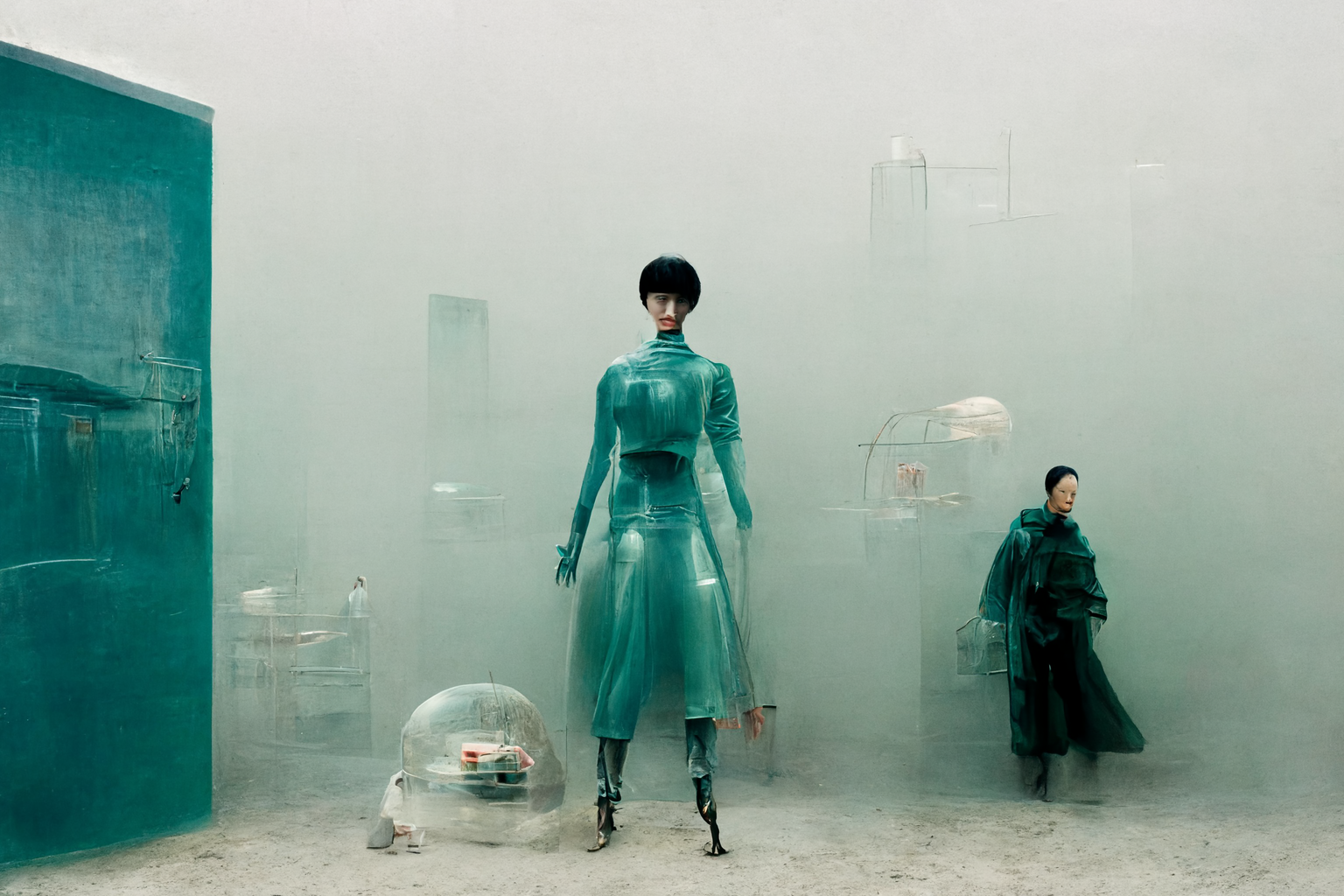 /// SCIENCE LAB SPACE:






OUTDOORS: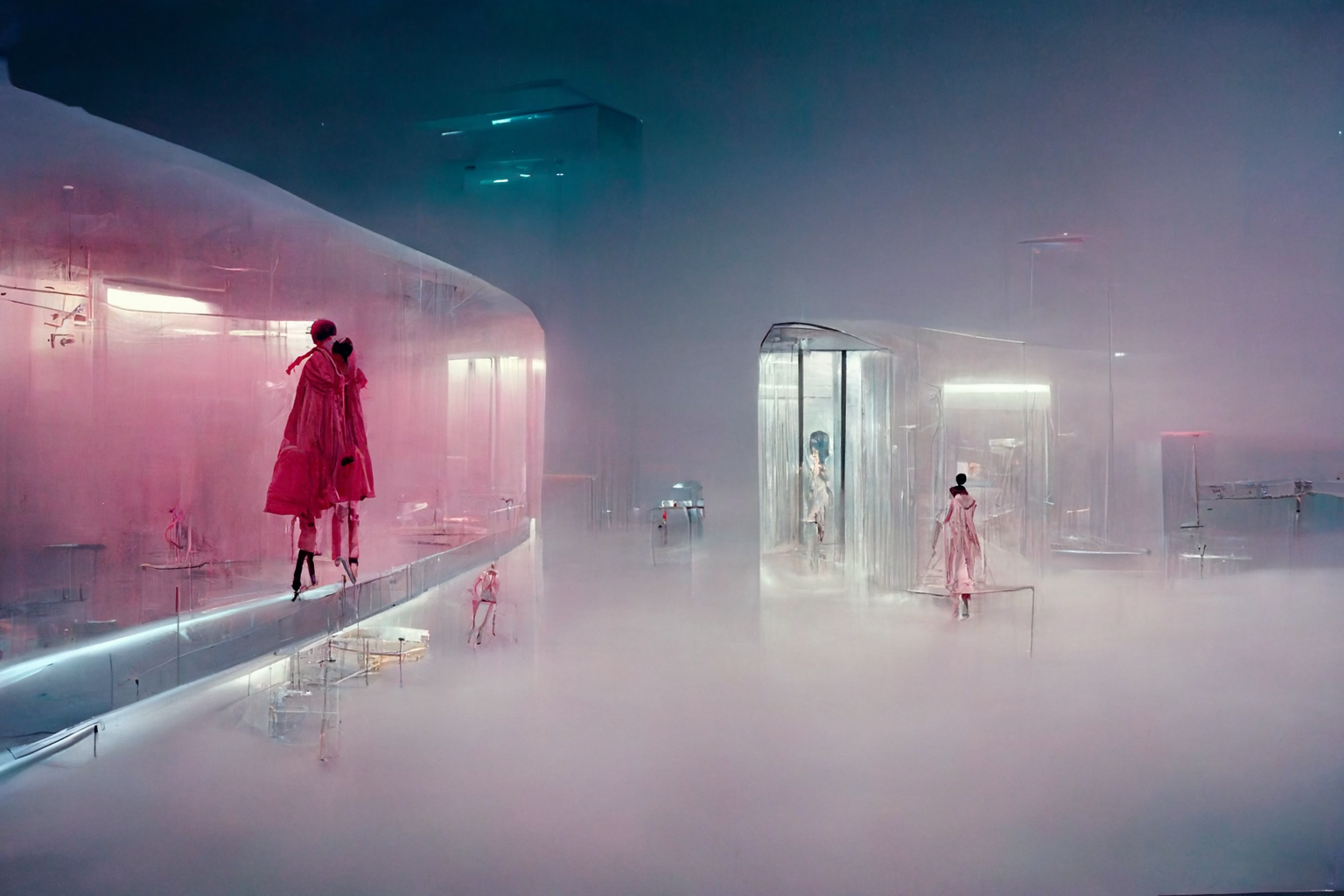 /// INDOORS: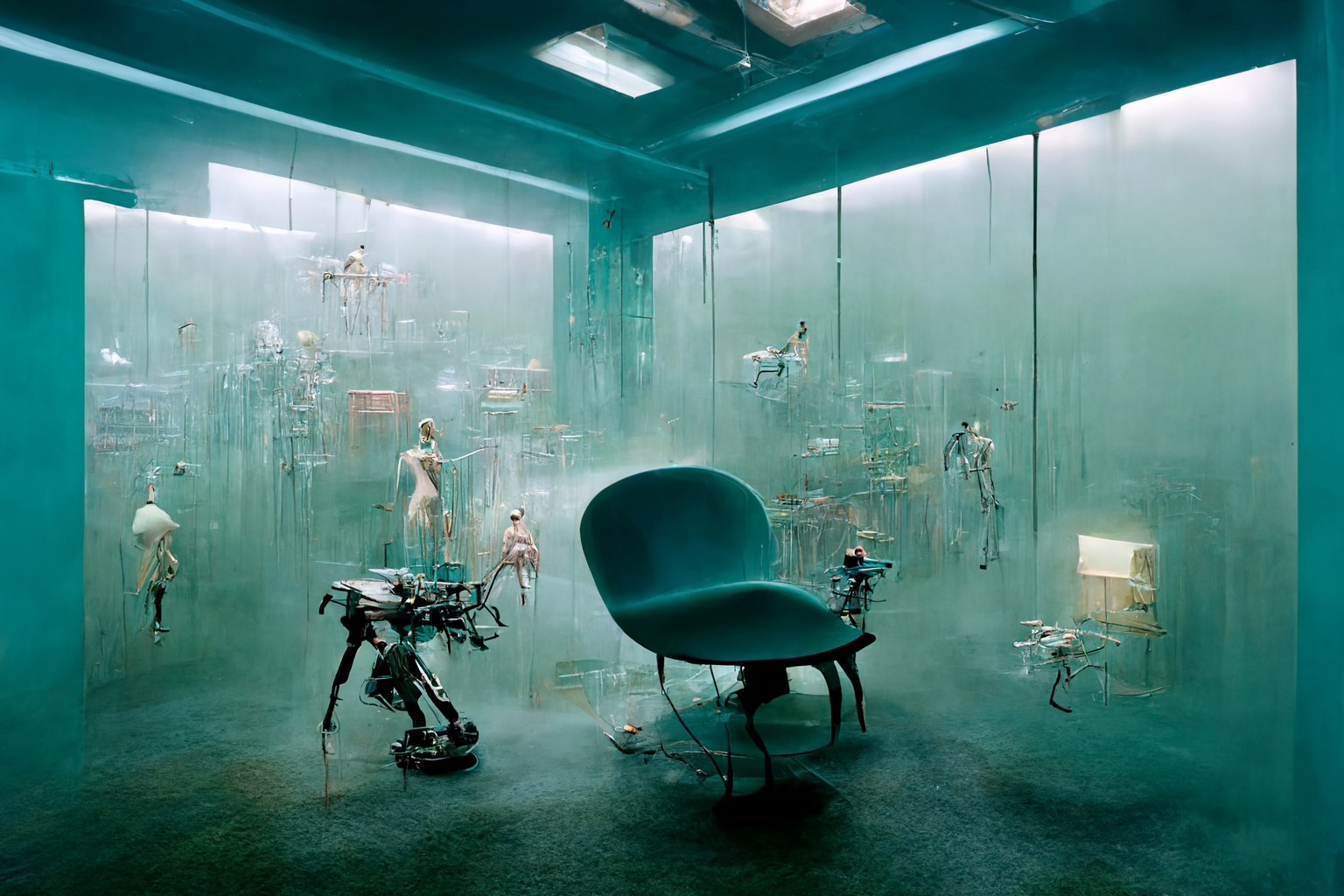 ︎CROWDS:






︎ VEHICLES: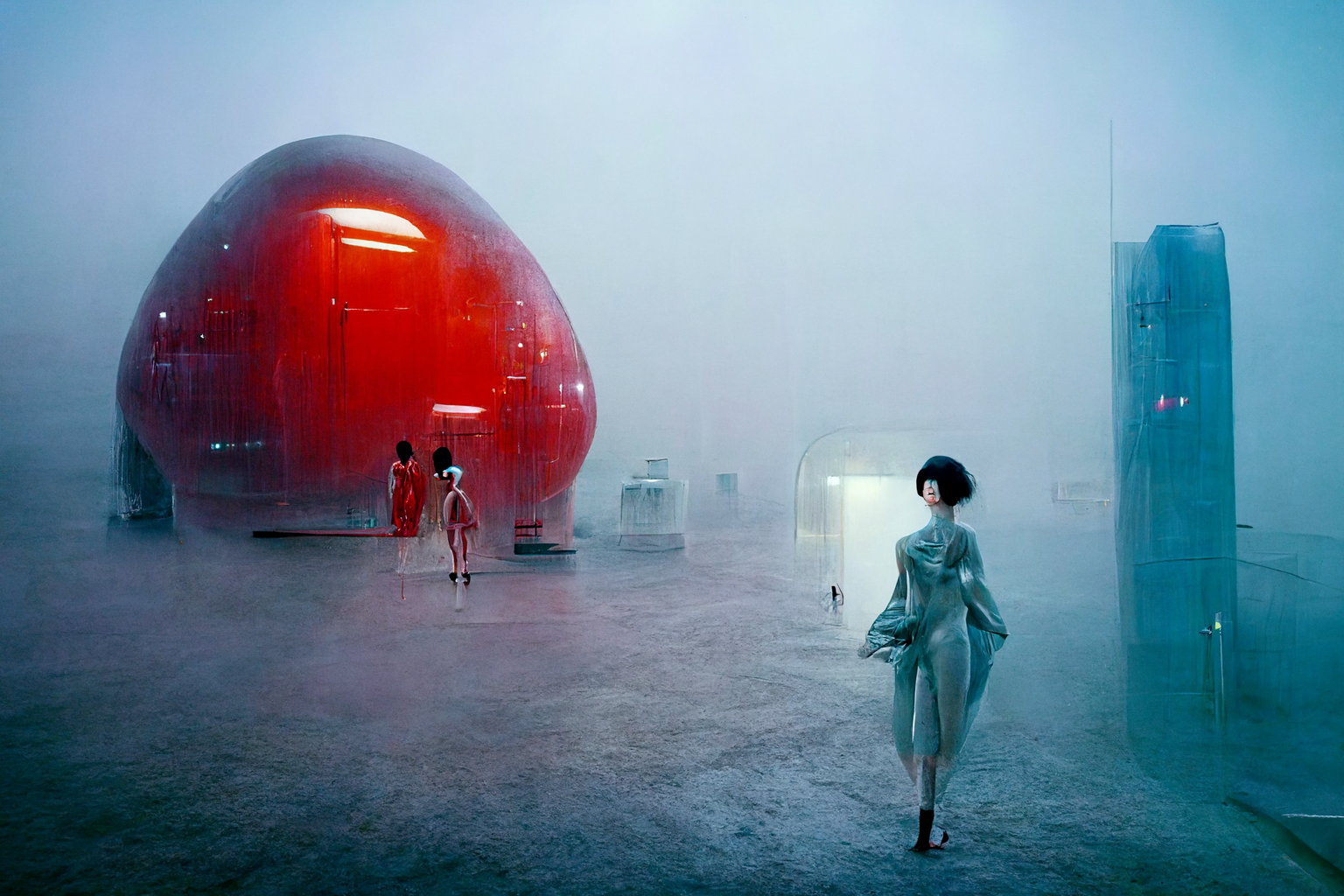 ︎ RETAILS!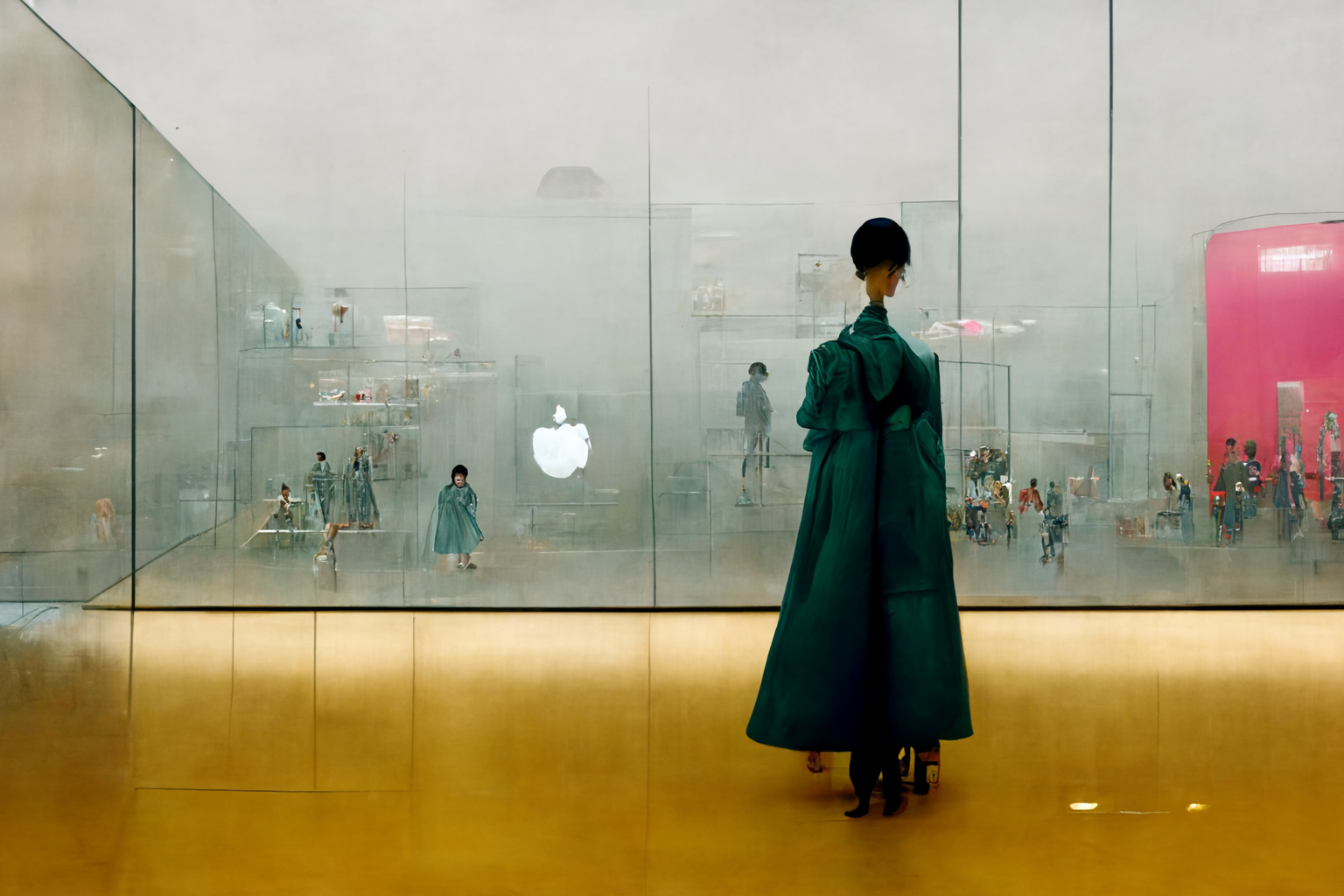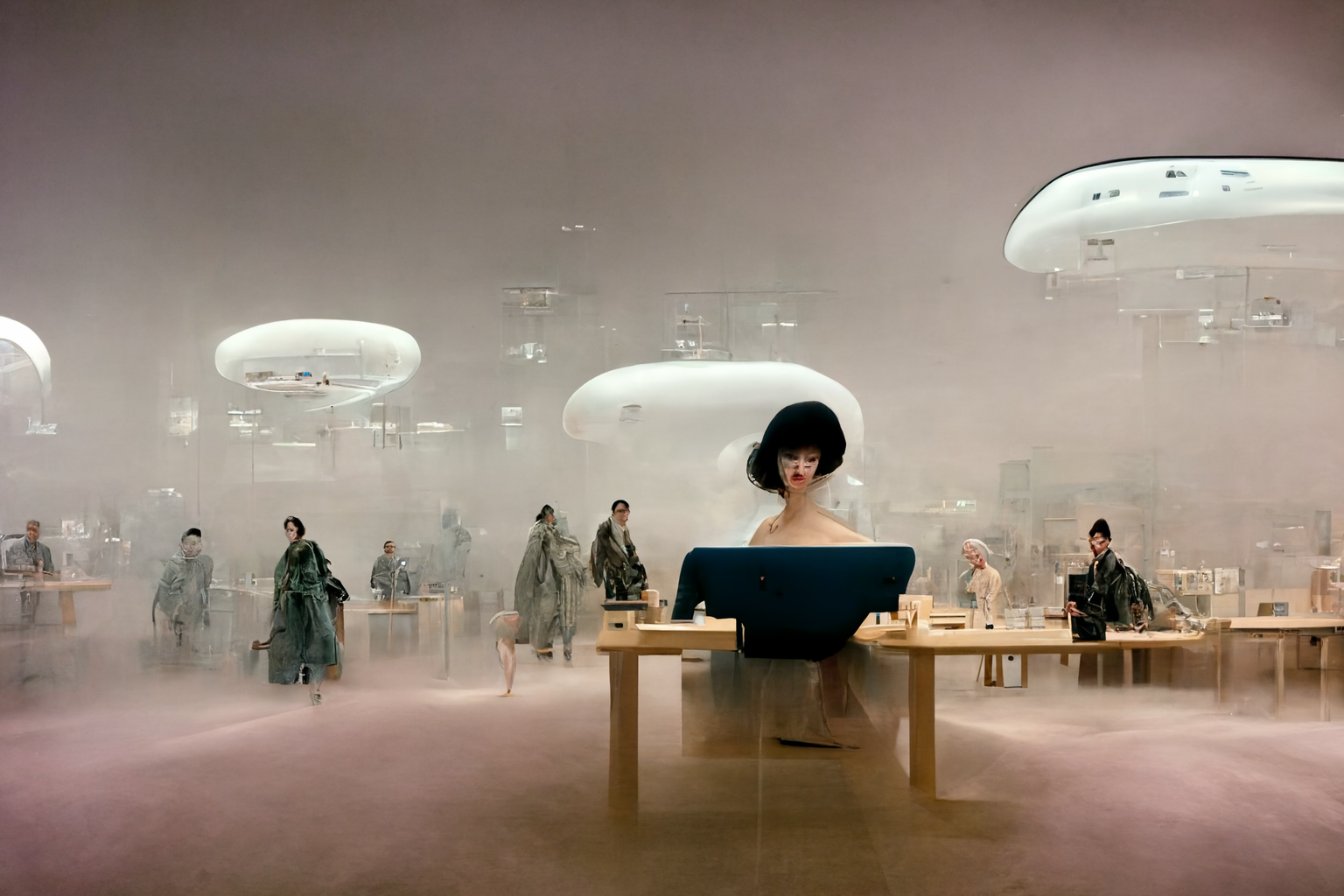 ︎︎︎