Beats by Dre - Modern Art

Beats by Dre has been one of my favorite clients, through out the years we have crafted a hugh number of
high-end projects, and now through the tools of Ai, I went on a journey exploring the possibility of seeing Beats by Dre through
a modern art. and here are a selection of atworks that surprsingly met my expectations.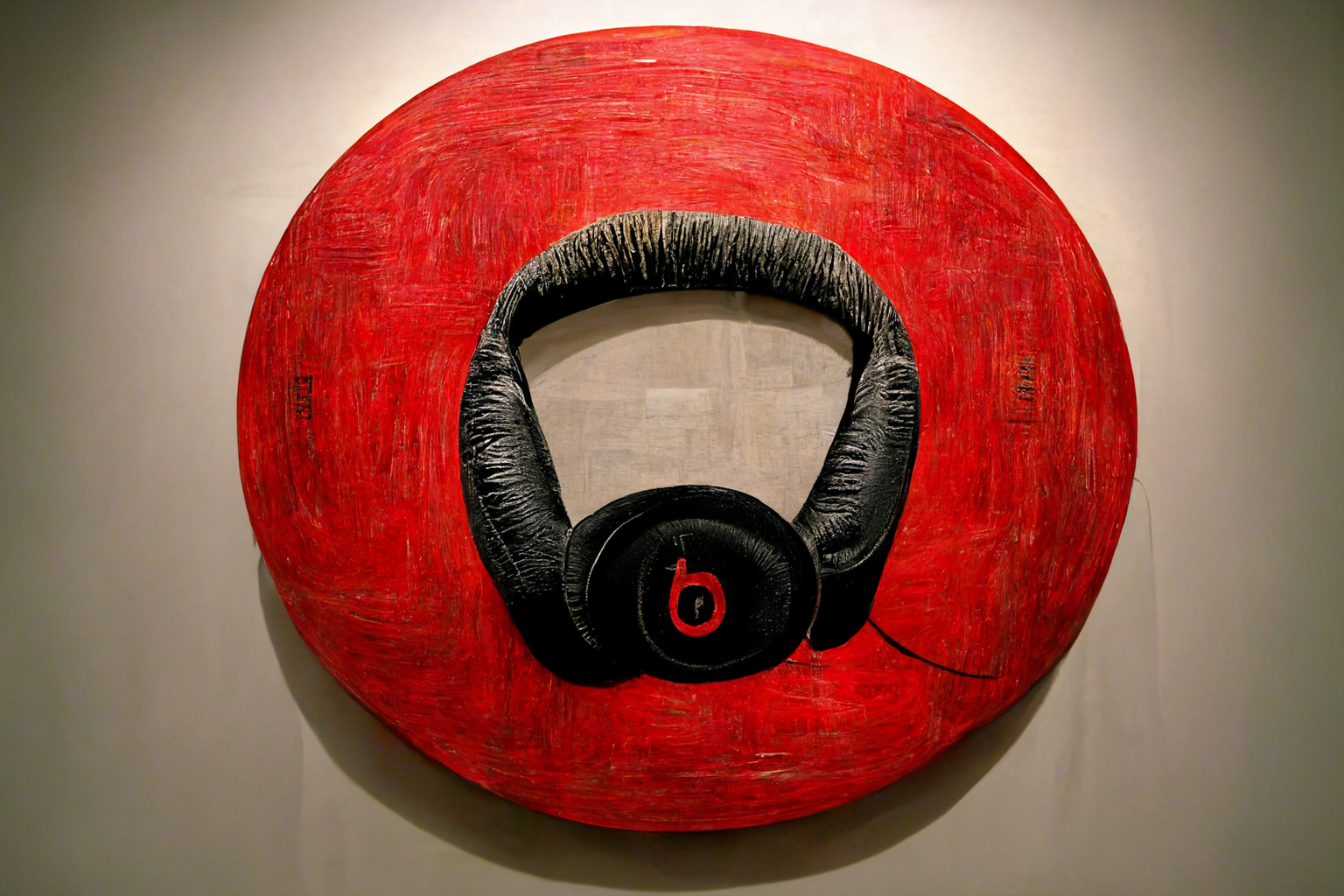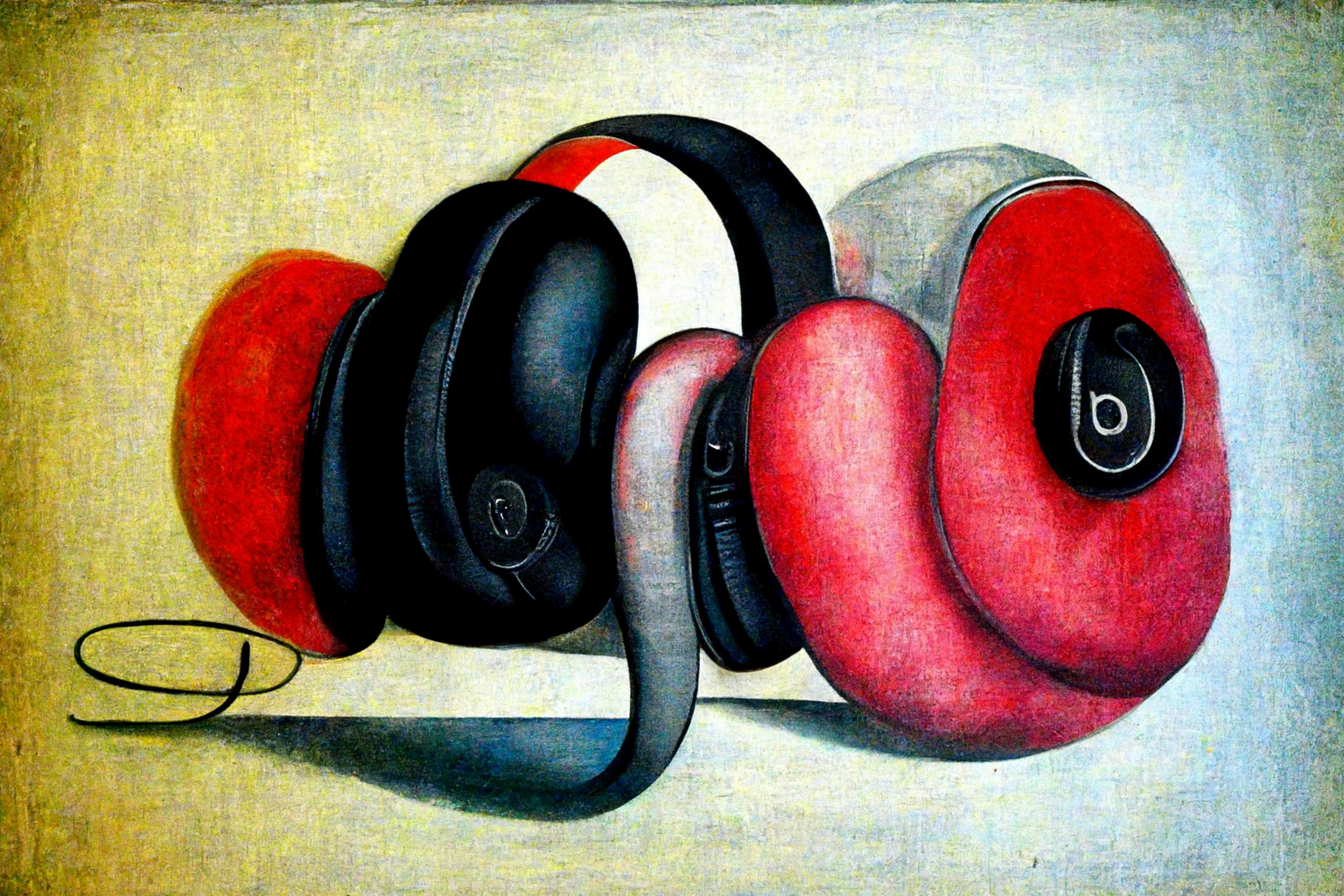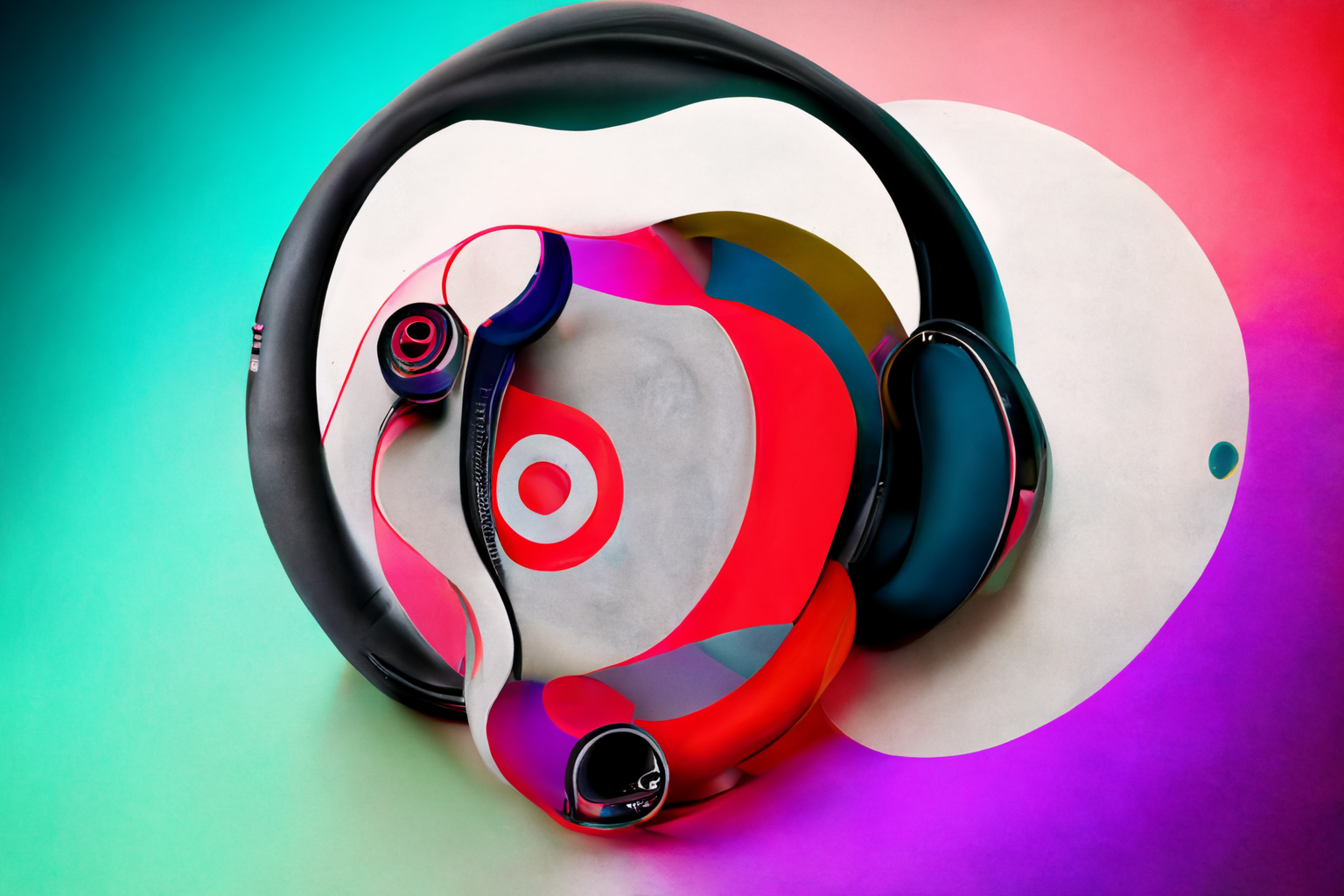 Thanks!